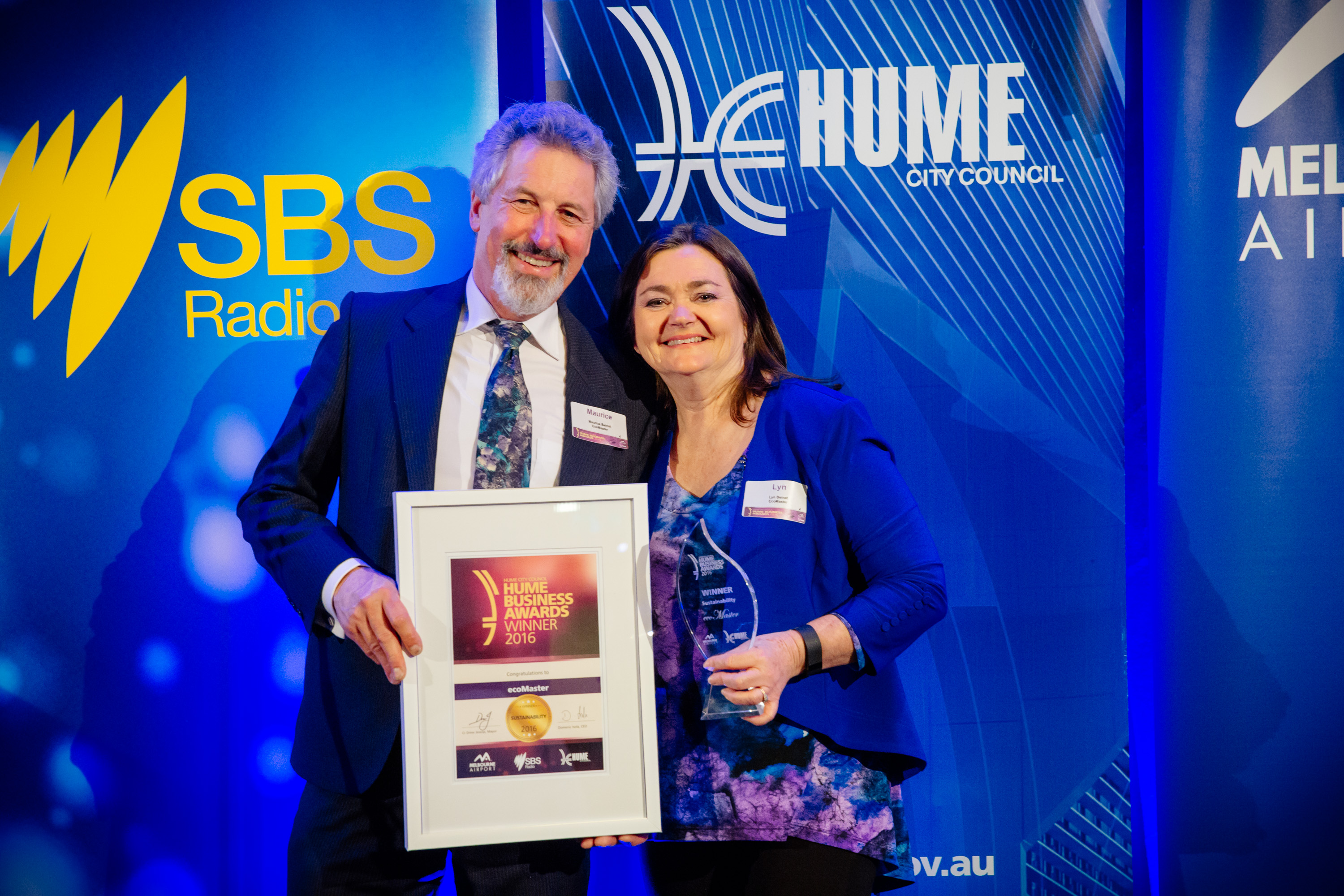 What drives us to create amazing results every day?
ecoMaster was created to reduce the environmental impact of existing homes. It was created by two people who wanted to do something practical about climate change. It is STILL why we are passionate about what we do.
If your home is too cold in the winter, too hot in the summer and has huge energy bills, ecoMaster can fix that, permanently and without structural change to your home.
ecoMaster retrofits homes and small commercial premises to be:
comfortable all year round
more cost effective to run
much quieter
protect occupants from heatwaves
better for the environment
Comfortable, low carbon living is highly achievable.
Our Awards
Winner of Business of the Year 2016 Northern Business Achievement Award

Winner of Innovation and Enterprise 2016 Northern Business Achievement Award

Winner of Sustainability Award 2016 – Hume City Council

Finalist of Small Business Award 2016 – Hume City Council

Winner of Sustainability Award 2015 – Hume City Council

Finalist of Small Business Award 2015 – Hume City Council

Finalist of Cityswitch 2015

Finalist of Excellence in Professional Services 20 – Macedon Ranges

Finalist of Excellence in Online Marketing 2012 – Macedon Ranges

Finalist of Excellence in Retail Services 2012 –Macedon Ranges

Finalist of Excellence in Professional Services 2012 – Macedon Ranges

Finalist of Inventor of the Year Award 2011 – Bendigo

Winner of Excellence in Professional Services 2011 – Macedon Ranges

Winner of Excellence in Professional Services 2010 – Macedon Ranges

Winner of HIA Professional of the Year 2009 – HIA Greensmart

Finalist of Excellence in Professional Services 2009 –Macedon Ranges

Finalist of Excellence in Professional Services 2009 – HIA Greensmart

Finalist of Excellence in Customer Services 2008 – Macedon Ranges

Winner of Excellence in New Business 2007 – Macedon Ranges
Your ecoMaster team…
Employee crews install these solutions with precision and care. All installers are recruited via green channels and thoroughly trained by our Technical Director's online and on-site training regime. ecoMaster has excellent connections with quality providers of complementary solutions to provide a complete retrofit; solar panels, solar hot water, window coverings, shading etc.
Products are chosen to align with our philosophy of sustainability, quality, functionality, longevity and aesthetics. Where the market fails to supply solutions to these standards, we have developed our own innovative products, which have firmly established us at the forefront of this (still) fledgling industry.
Without doubt, ecoMaster's critical driver is our passion for the environment. "Passion" may be a tame description, "obsession" may be more apt. Regardless, it is that dogged persistence to maximise environmental outcomes that keeps ecoMaster achieving amazing results for our clients.
A brief history…
Co-founded in 2004 by Lyn and Maurice Beinat, ecoMaster was one of the first Energy and Thermal Efficiency Retrofit businesses to emerge in Australia. Now over a decade later, ecoMaster has firmly established itself as the leaders in the industry, offering their ethical, quality, trusted assessment and retrofit service to thousands of people in want of a more sustainable home.
ecoMaster have received many awards for their ground-breaking work in energy efficiency. In 2009, ecoMaster CEO, Lyn Beinat, was awarded the prestigious HIA GreenSmart Professional of the Year, in Parliament House, Canberra, for leadership and professionalism. ecoMaster was the first green retrofit business in Australia to be awarded a national award from an industry peak body.
Using their own home as a test case, Lyn and Maurice Beinat have reduced their home's energy consumption by a massive 84%. Their home, which was producing almost double the national average of greenhouse gas emissions is now a zero emission home that pays the family to live there. More comfort, less energy, all year round.
Visit our case studies to read the whole story of the home that planted the seed for Australia's leading energy efficiency retrofit company.
Our Backstory
"Suck it up princess!" is not the most auspicious way to start to a business.
Our journey started in 2003 as a response to an astronomical energy bill accompanied by an incredibly cold home (rated 1.5 stars) and the realisation that our lounge room emitted almost double the national average in carbon emissions. Thermally, financially and ethically – it was "not ok".
Not really sure where to start, we contacted builders and architects. The final call was to a builder who was checking the information we told him…
"Let me get this straight love, you live in Gisborne, its winter and you are cold".
"Yes! That's right" delighted that he understood the problem.
His response "Suck it up Princess! You live in Gisborne, its winter and you are gunna be cold"!
Clearly not content with that response, we informed him that we had lived for several years in Europe and had not been cold in our home at all. And so we started on the journey to retrofit our own home.
Research was extensive. We built a heat chamber (as you do!) and hired a cool room (as you also must do!) and tested every insulation product on the market with 2 minute timing tests using multiple temperature probes. After 3 months of testing, we had our own library of temperature performance curves, developed from our own empirical testing.
The retrofit began! A series of unique ecoMaster products were developed along the journey where we found the existing offerings were either poor quality, did not work, ridiculously expensive or just plain wrong (like throwing out perfectly good windows that just happened to be single glazed). Architectural quality draught proofing, secondary glazing and retrofit wall insulation were all developed over several years.
That same home is now rated 7.8 stars with very low energy costs and zereo carbon emissions. Even with minimal heating, it is a cosy warm home during winter. Summers are cool with no air-conditioning, even when it is 46 degrees outside.
Having retrofitted our own home to such an impressive standard, we started to understand the unique nature of what we had just achieved. We wanted to share that knowledge; and so ecoMaster was started to support other home owners more easily down the same, high quality, do it once, low carbon path.
Our objective was to provide honest advice and effective solutions to enable others to retrofit their homes as practically and pragmatically as possible. In 2005, we were not even sure this was a business.
Over the years that have been many ups and down. The released of "An Inconvenient Truth" by Al Gore was a step change. It generated thousands of kindred souls, alarmed at the threat of global warming were ready to do something about it.
Government policy has played a significant part in the highs and lows of the green industry in Australia.
Wishing to continue to provide great products, a consistently excellent customer service experience and stable employment for long term employees, we concentrated on our core strengths: honesty, quality and innovation to support our obsession with comfortable homes, lower energy costs and a low carbon future.
Seemingly successful with that objective we won the HIA GreenSmart Professional of the Year in 2009.
After a decade in the Macedon Ranges, ecoMaster relocated to Tullamarine in 2014 to capitalise on NBN facilities.
We were completely excited to have won "Business of the Year" in the Northern Business Achievement Awards. For this considered for this award, two businesses are nominated by each of six councils in the Northern Business area (Hume, Darebin, Nilumbik, Banyule, Moreland and Whittlesea). To even be nominated for this award is a honour. Hume Council has over 12,000 businesses to choose from. We also won "Innovation and Enterprise" which is a testament to the years of research and development ecoMaster has put into developing energy and thermal efficiency products that actually work!
ecoMaster has now won the "Sustainability Award" two years running in the Hume City Council Business Awards which is both a surprise (given the amazing businesses that are based in Hume) and an honour.
Developing a technically excellent range of products was just the start. Ethical advice, "wow" customer service and our commitment to quality outcomes is why we strive. It takes years of obsessing over the details to bring that level of care to every clients' home.
Contact us now so we can help you transform your home from being freezing cold in winter and a hot-box in summer.
Meet the team…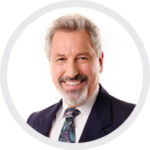 Maurice Beinat
Co-Founder and CEO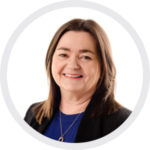 Lyn Beinat
Co-Founder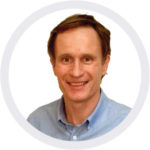 Richard
Senior Assessor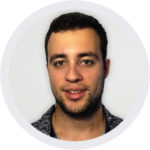 Jeremy
Marketing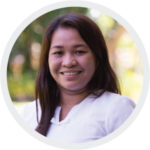 Royah
Sales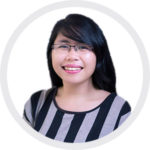 Joy
Finance
Integrity
We are open and honest within our team and with our clients. We say what we mean, and mean what we say.
Excellence
We always strive for consistent high quality outcomes. We advise and act to the best of our ability every time.
Responsibility
Occasionally things go wrong. It's how we put things right that sets us apart.
Innovation
Inventiveness is in our DNA. We are constantly looking for, or creating, the best products to achieve excellent client and environmental outcomes.
Consistency
Adherence to standards and processes is the way we produce consistently high results.
[The installers] were fantastic. They were very friendly and knowledgeable and the work they carried out is first-class. They are great ambassadors for your business.
AM, Ballarat
How do I get started?
Make a smart start to your energy efficiency retrofit.
Want to take meaningful action to have a more environmentally sustainable home? To achieve the maximum benefits for your investment, get the whole picture with an ecoHome Assessment.