For more great information on
how to make your home more energy and thermally efficient
subscribe NOW to our ecoBites
Bite size chunks of the latest information making it quick and easy for you to absorb. ecooBites are delivered right to your inbox, it's FREE. You can unsubscribe at anytime.
Join the thousands of others reading ecoBites.
Sign up now for your FREE ecoBites DIY Energy Efficient information.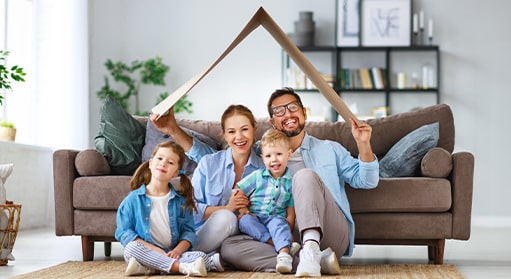 An Energy Efficient Home Is 
Warmer In Winter, 
Cooler In Summer, 
Is Cheaper To Run And 
Is Much Better For The Environment. 
Yes, I would like ecoBites delivered to my inbox every week
DO YOU WANT MORE THAN "A BITE"?
For those who want more than a morsel of knowledge, 
you might like to try an ecoMasterClass!
These are a series of "deep dives" into energy efficiency: 
clearly explaining concepts, alternatives and 
outlining easy steps to achieve a successful result