Welcome To Our Underfloor Insulation ecoMasterClass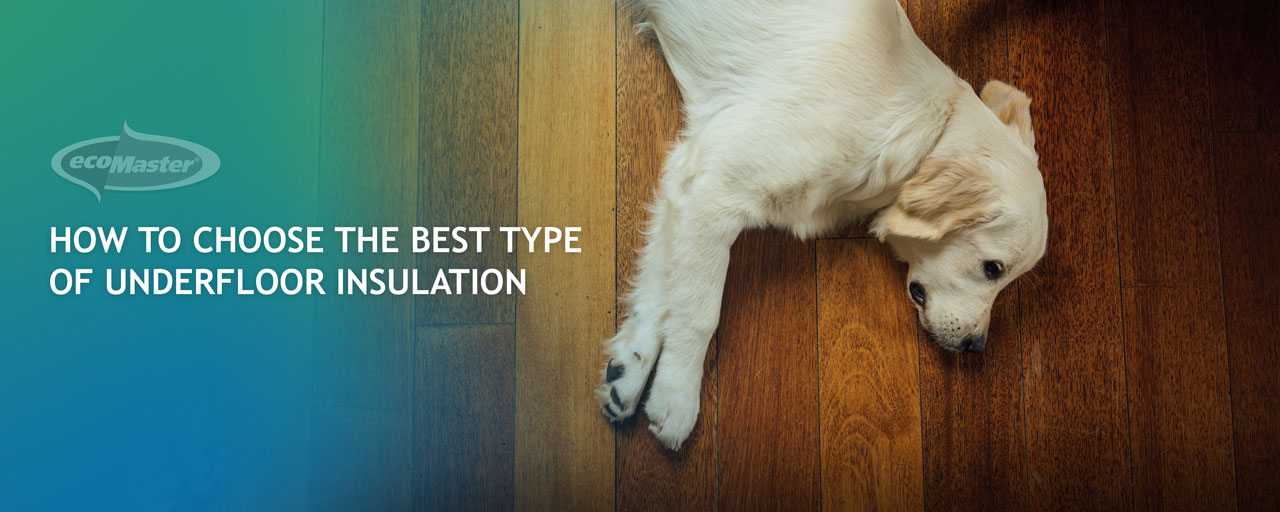 With so many types of insulation available, how do we know what the best underfloor insulation material really is? In this video, ecoMaster's Chief...
read more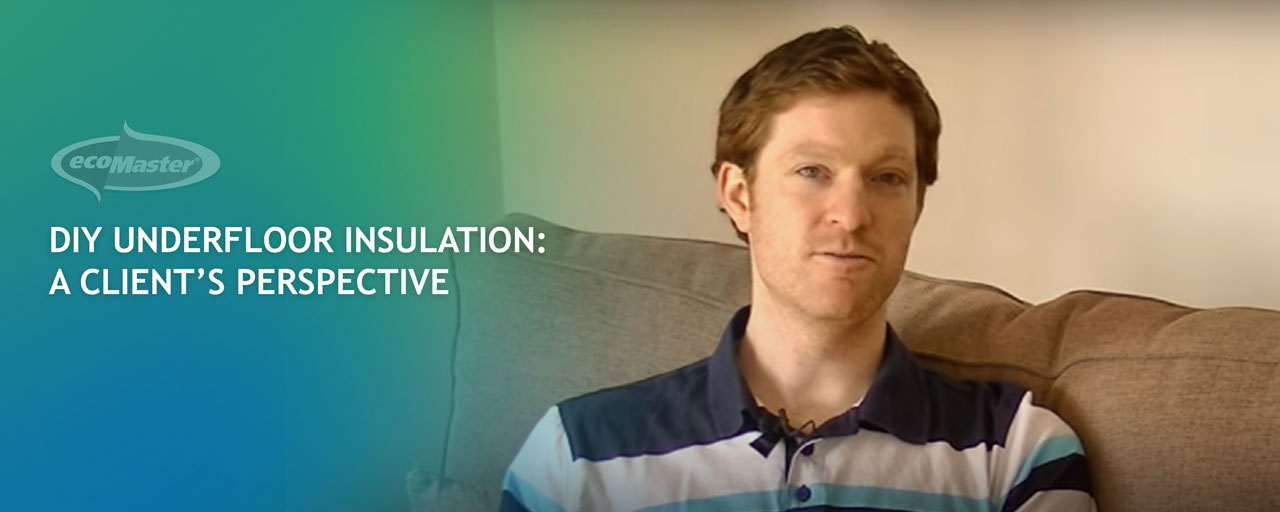 Taking steps toward making his home more energy efficient, Trivess Moore decided to take the DIY approach to installing underfloor insulation. In...
read more
Choosing the Best Type of Insulation
DIY Underfloor Insulation
How to Install Underfloor Insulation
How to Insulate a Web Truss Floor
What is the best type of underfloor insulation
Wide or Narrow Joists: How to Make Your Insulation Fit
Buy All Your Product Needs For DIY Installation Of Your Underfloor Insulation From Our Online Store