Get Your Free
Insider Secrets Magazine
TO MAKING YOUR HOME MORE ENERGY EFFICIENT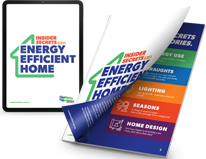 Our COVID-19 update. We are still open for business, helping our customers in new and different ways to ensure you can continue to make your homes more energy efficient, which is more important than ever now.
From 17 April 2020, we have ceased our in-home installation services for Sydney and Melbourne for draught-proofing, ceiling and underfloor insulation.
We do have amazing offers for Stay At Home DIY projects with "delivered to your door" convenience.
As of 1st July 2020, we have moved premises. All Victorian orders will now be via courier.
Visit EcoMasterStore.com.au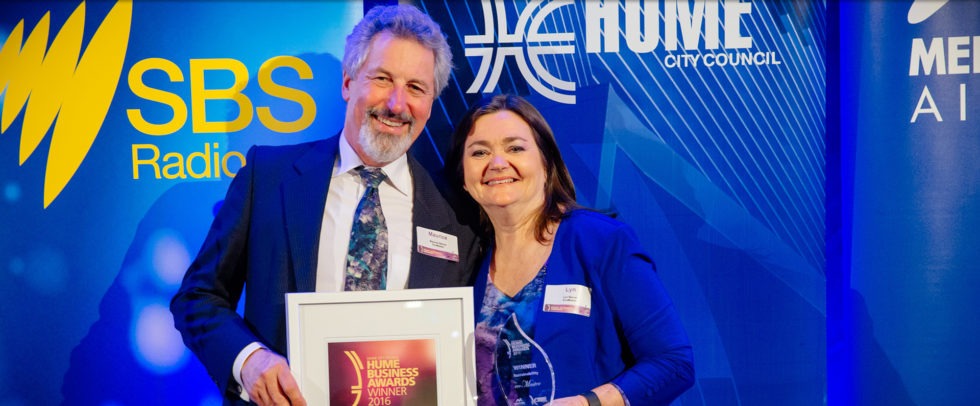 Lyn + Maurice Beinat, Founders –
ecoMaster
At ecoMaster we help make homes energy efficient through education and olffering DIY solutions that have stood the test of time. We help you reduce energy costs, improve comfort and support the planet in simple and affordable ways.
Meet The Expert
Maurice Beinat, Co-Founder ecoMaster, Host of ecoMasterClass – A Free Resource Library for Passionate DIYers
Over 17 years experience in making homes more energy efficient
Creator of the eco Home Assessment , still regarded the only home assessment that gives you real solutions
Chief designer and developer of ecoMaster products – because of a huge passion is to develop, new effective and long lasting and affordable products for every home in Australia
The guy in front of over 100 videos (he loves doing them!) designed specifically to help customers in their homes

It actually halved our winter heating bill, it came down from about $1,600 to $800."
… We just wanted to be more comfortable in the house… just to operate in all areas of the house more comfortably."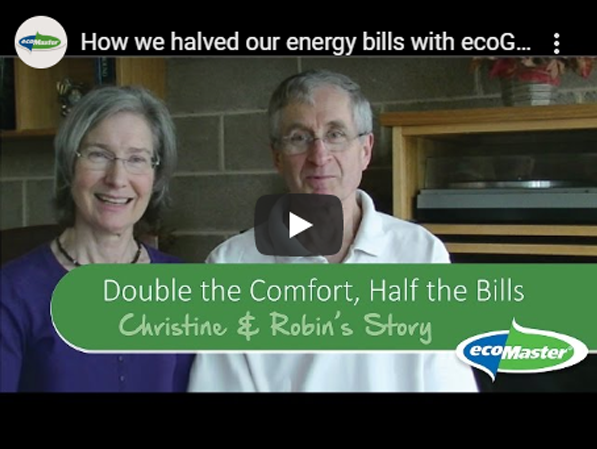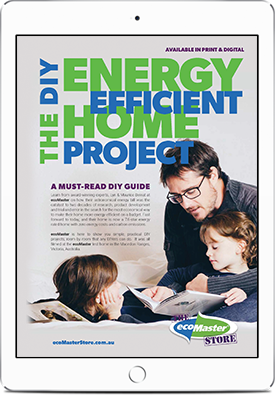 The DIY Energy Efficient Home Project Magazine
Here is our digital magazine that explains what we did to our home over the course of a few years to make it the energy efficient home that it is now. You can do this too.
We love sharing.
Check Out The Ecomaster Masterclass – Free Resource Library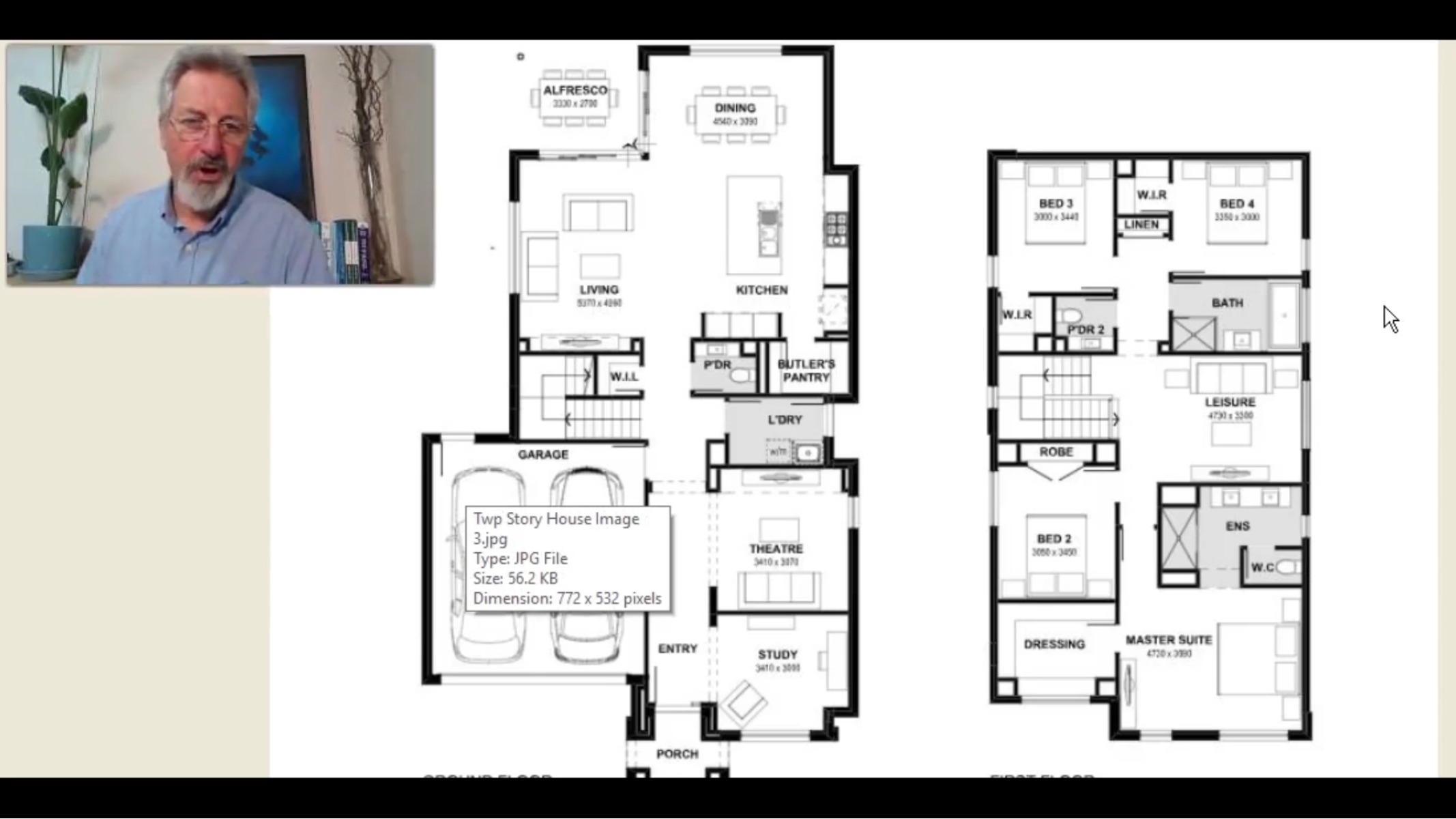 Insider secrets # 23When looking at two-story homes, one of the ways to optimize comfort, especially when heating or cooling a home, is to zone the first floor from the ground floor. Zoning is usually done at the staircase. Looking at a typical two-story home layout,...
read more
Existing Australian Homes Become More Energy Efficient