Wall Insulation for Existing or New Homes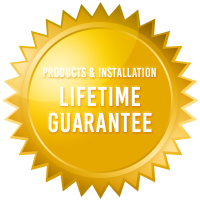 Wall insulation is mandatory for all Australian homes to meet the Building Code of Australia. As it should be! Installing wall insulation in new homes (or homes with new walls, as in the case of a renovation) is simple and straightforward.
When selecting the right product for your home remember that wall insulation is much easier to get right at the start. The higher the R rating the more effective the insulation will be (as long as it is fitted correctly with no gaps). Polyester wall insulation batts are available as R1.5, R2.0 and R2.5. All are 90mm thick to fit in a standard wall cavity.
To buy the best quality polyester wall batts for your NEW build or renovation.
Click here
Looking for the best way to insulate your existing brick or weatherboard walls?
Wall Insulation is a method of installing insulation into the external walls with minimum disruption to your home. Adding insulation to external walls usually makes a massive difference to the thermal performance of your home. That means more comfort and less energy. Of course that's great for the environment too!
What is retrofit wall insulation?
Save up to 50% of heat loss and add 2.5 Stars to your First Rate Energy Rating System when you install retrofit wall insulation. Keep your winter heating in your home and hot summer heat out.
As retrofit wall insulation is a highly specialised area, ecoMaster has teamed up with the most experienced Australian Cavity Wall Insulation experts to provide a quality insulation product expertly installed to maximise the benefit to your home. Safety and experience counts! Our partners have been installing Cavity Wall Insulation since 1987. If your home has Brick Veneer, Cavity Brick or Weatherboard walls it can most likely be treated with Cavity Wall insulation.
Why use it?
In many homes the external wall area is just a little less the ceiling area. You wouldn't be without a good level of ceiling insulation and now you don't have to go without wall insulation either. Here is what a difference retrofit wall insulation will make:
Reduction of Heat Transfer
How do you install retrofit wall insulation?
A special high performance blowing machine is used to pump the insulation into existing brick veneer walls. Access to the cavity is gained by lifting tiles over the cavity and dropping a special hose to the bottom of the cavity. The hose is gradually lifted as the cavity fills.
Inaccessible cavities can be reached by drilling a 25 mm hole through the mortar joint and using a special cone to pump the material in through this hole. The hole is then re-mortared matching, as close as possible, to your mortar colour. In some circumstances access can also be gained by drilling holes internally through the plasterboard.
Weatherboard walls are most often accessed by drilling two rows of holes through the weatherboards. The holes are filled with builder's filler ready for sanding and repainting.
We had insulation retrofitted into an existing weatherboard wall and we were very satisfied with the workmanship by Justrite. Improved comfort levels in cold and hot conditions are very noticeable as is the reduced road noise through the wall. Highly recommended!

Tim, Geelong
We had done everything else in our home to make it work better. The only thing left to do was the wall insulation. It seemed like such a "big" thing, we balked at it for so long. But, once the decision was made to go ahead, it was actually really good. My home is so much more comfortable now. On the really cold days, my home doesn't get that awful chill and on the stinking hot days, my home stays pretty moderate in temperature. So its knocked the extremes right off.
Jean, Macedon Ranges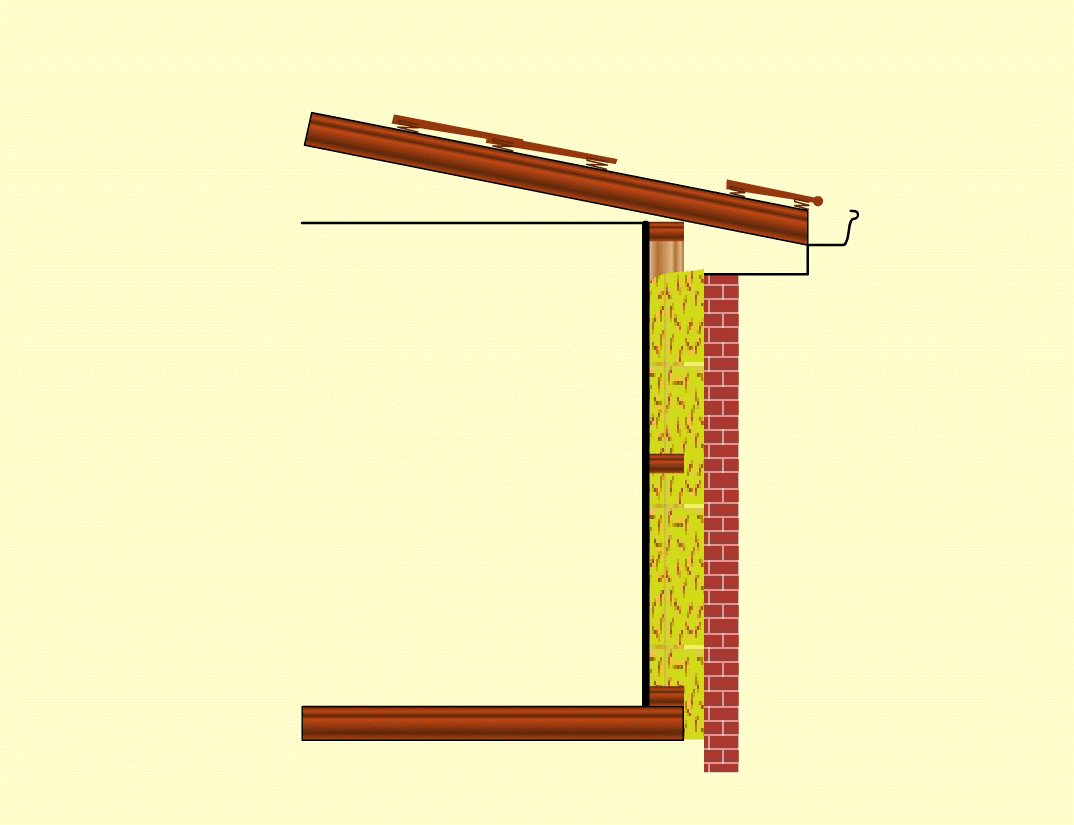 The benefits of retrofit wall insulation…
| | |
| --- | --- |
| ✓ | Quality product comes with 100 year Product Warranty |
| ✓ | Allows water vapour through (plasterboard remains dry) |
| ✓ | Reduces noise coming through the walls |
| ✓ | Does not shrink |
| ✓ | Fire repellent |
| ✓ | Still able to add electrical / data wiring afterwards |
| ✓ | Can be retrofitted into existing brick and weatherboard walls |
| ✓ | Can be inserted into internal and external walls |
FREQUENTLY ASKED QUESTIONS (CLICK TO EXPAND):
How do I know if I already have wall insulation?
Most existing homes have been built without wall insulation. Many have simply a reflective sarking wrap which is usually compromised by damage that occurs during the building process.
If you're unsure about whether your home is fitted with wall insulation, our qualified assessors can determine this for you.
Can I have internal walls insulated or only exterior walls?
Yes, internal walls can be retrofitted with wall insulation.
Will the insulation settle in the wall cavity?
Settling over time is minimised by the insulation's fibers knitting together as it is injected, also preventing it from leaking through any small gaps at the bottom of the wall. Settled material is also accounted for by filling the wall to the brim.
What material is used?
Supafil® 40 is specially formulated loose fibreglass insulation specifically made for pumping into wall cavities. It has been used extensively in the United Kingdom to insulate millions of homes.
What about electrical wiring in terms of safety and access?
Our assessors will also check your electrical wiring prior to the Installation. If your wires have been upgraded since 1965, the insulation will have no affect on the wiring.
After the installation, it is still possible for an electrician to from a passage and insert additional wiring into the wall cavity.
What is the process with drilling and patching holes?
HOLES IN WEATHERBOARD:
Positioning of the externally drilled holes is carefully considered for ease of patching. A 50mm, circular hole is cut out of the weatherboards and then repaired with long lasting filler after installation is completed. It is then the homeowner's responsibility to have the area sanded and repainted.
HOLES IN BRICKWORK:
Holes in brickwork are 30mm in diameter and are drilled into the mortar corner, allowing the area to be refilled using the same mortar to ensure colour matching. In some cases a brick may be removed and a bricklayer will be sent to replace it. The condition of the bricks will be assessed in advance and any necessary holes or removal of bricks will be advised during quoting.
I know my existing home can be so much better…and there is no better time start.