You may have noticed that some areas of your home can be more draughty than others. Rooms like bathrooms, laundry, ensuite, and toilets have an airflow problem that is difficult to get rid of. Closing the door is not enough to eliminate the air leakage from these rooms. ecoMaster internal door seal kit effectively prevents this unwanted air from entering other rooms in your home. 
ecoMaster Internal 2 Doors Kit is also ideal for stairwells where maintaining the temperature can be challenging. Installing our seals will prevent hot air from escaping upstairs in winter, making the upstairs cool and the downstairs warm.
In addition to providing comfort, these seals will also help to reduce noise levels, improve privacy, block out light and odour.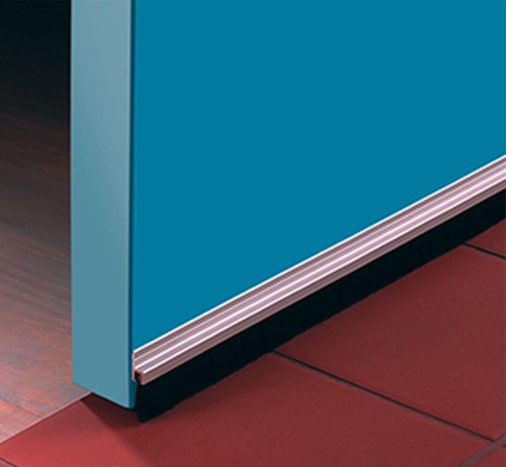 RP2A Door Draught Excluder
Gaps and spaces around your doors let in draughts into your home which can affect your indoor temperature. Prevent the sneaky draught from coming in under your internal doors by installing RP2A Door Draught Excluder and stay comfortable all year round! This special door brush seal is sufficiently dense to stop air infiltration as it is fitted to the bottom of the door. It is effective when the door is closed. Available in three colours: gold, silver, or bronze
The Perimeter Seal That Sticks Longer
Those tiny gaps and cracks surrounding your doors can alter your thermal comfort by letting in draught into your home. Close off those spaces to stop sneaky draughts from coming in with the EMV Perimeter Seal! This draught-proofing solution may be cheap but it effectively blocks draughts, is very easy to install, and sticks longer than your average sticky door draught seals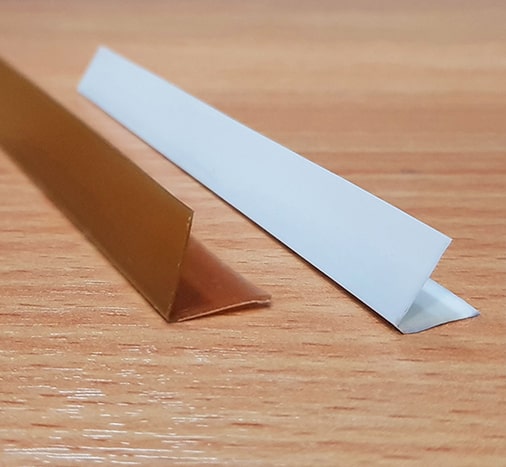 The Kit is made up
2x EMV perimeter seals and
2x RP2A Draught Excluders