Draught-proofing gaps and cracks is an essential step in increasing energy efficiency and reducing heat loss in homes and buildings. These small openings around windows, doors, and other areas can significantly impact the indoor temperature, leading to energy waste and discomfort. By draught-proofing these gaps, individuals can save on heating and cooling costs and improve overall thermal comfort in their spaces.
One of the sneakiest energy thieves in your home are the gaps and cracks that when combined can amount to about 1 square meter in size.  That's like having a window fully open every day of the year.  Just think about the significant impact this unwanted ventilation has on your comfort and the money you spend to keep your home regulated. 
So, one of the steps in your journey towards thermal energy efficiency should be to seal those gaps and cracks. Luckily, it's a relatively inexpensive and straightforward task that you can learn to do in a few minutes.  It might take a bit longer to perfect the technique but with the right information, products and equipment, you'll have this underway in no time!
The Right Products To Seal Gaps and Cracks
Over the 20 years that ecoMaster provided installation services, we sealed more gaps and cracks that any other business in Australia.  We tested EVERY sealant available.  Without doubt, the best sealant available is Ultraclear.
The ultimate versatile and durable solution:
* Boasts exceptional longevity
* Maintains flexibility, preventing cracking or shrinking over time, unlike putty or wood fillers
* Resistant to mold growth
* Offers the convenience of being paintable
* Compatible with any caulking gun thanks to its tube design
* Water-based formula allowing for easy cleanup using a silicone spreader and damp cloth, unlike silicone-based alternatives
* Applies as a visible white shade, ensuring accurate application
* Dries to a clear finish, eliminating the need for colour matching
Features:
* Premium quality product effectively reduces draughts
* Virtually invisible when used to seal gaps
* Easy application using a caulking gun
* Simple clean-up with a damp cloth while still wet
* Accommodates building movement with its flexible sealant
* Exquisite durability
* Allows for painting as desired
* Resistant to mold growth
* UV stable for long-lasting performance
* Low odour for a more pleasant application experience
* Non-hazardous for added safety
How much Ultraclear will you need?
– Floorboard Gaps – coverage 20 lineal metres per tube
– Skirting Board Gaps – coverage 10-15 lineal metres per tube
– Wall Vents – coverage 4-8 vents per tube
– Architraves – coverage 10-15 lineal metres per tube
– Heating Ducts – coverage 10-12 ducts per tube
– Cathedral Ceilings
– Slightly draughty – 1 – 3 tubes
– Medium draughty – 3 – 5 tubes
– Very draughty – 5 – 8 tubes
The more you buy, the less it costs per tube. So share a larger order with friends.
But What If My Gaps Are Huge?
Occasionally the gaps identified in your home that need sealing are too big even for Ultraclear.
In that case, we recommend the use of Filler Rod.  Available in 6mm and 10mm thicknesses, it can be used to stuff into gaps that are too wide just for sealant.
Ultraclear is then used over the top of the Filler Rod to create a smooth finish.   If the filler rod can be seen, it would be worth coloring it with a marker so the white surface of the filler rod is not evident.
For REALLY big gaps, you can use a double length of filler rod and twist it, then push it into the gap ad finish with Ultraclear.
For your convenience we have created the Gap Fillers Kit that combines Ultraclear, Filler Rod and Silicone Spreaders to make it easy for you to get moving.
We understand the importance of thermal energy efficiency retrofits and using the right tools for the job.  Once again, our years of experience have given us distinctions on what is the best equipment to us to get the best results.  All of our installers unanimously chose the Tajima Dripless Open Frame Super 12 caulking gun.
Crafted with high-quality materials and a sturdy open frame design, this caulking gun provides unparalleled precision and control. It delivers smooth and consistent application without drips or smears. No more wasted material or frustrating cleanups – just a beautifully finished project every time.
With its easy-load design and comfortable grip, this caulking gun is user-friendly, allowing you to work longer and more comfortably. Simply load your caulking tube and get started on your project.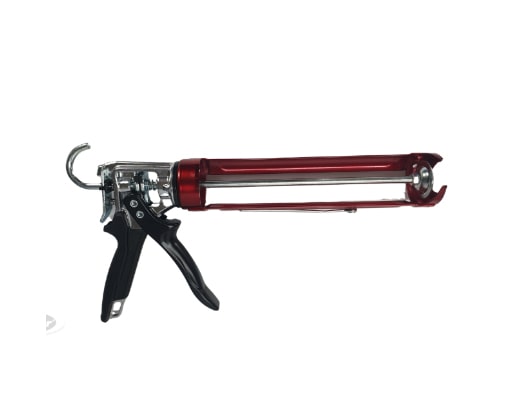 Buying expensive tools that you'll only use for a short period of time is a waste of money.  So we offer a rental service in Victoria to help move your project along.
Where to Find These Gaps and Cracks 
Once you start looking, you will find gaps and cracks everywhere in your home.  Here are some common places to start looking.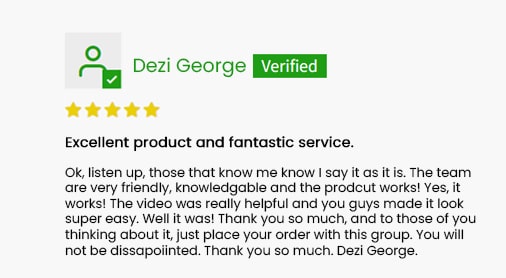 Gaps in and Around Floors 
Floorboard Gaps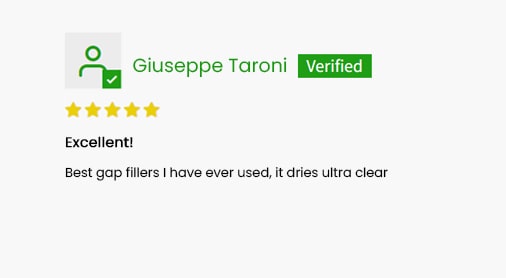 Gaps to be Found in the Kitchen
Dishwasher Recess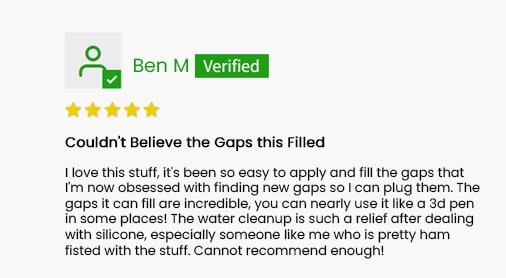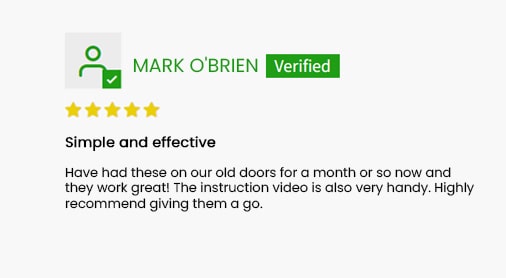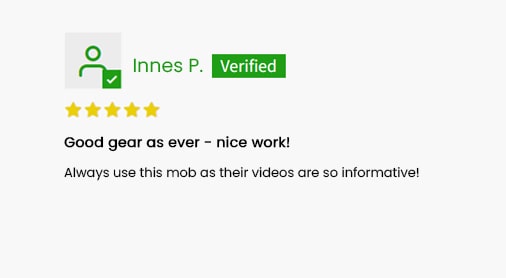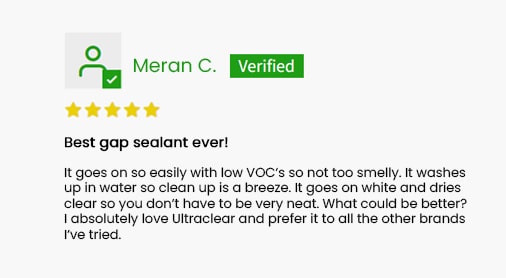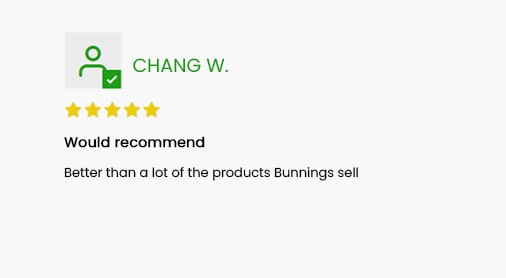 Check where unwanted air is leaking in and out of your home
.  
This uncontrolled air leakage is adding lots of costs to your energy bills as you try to heat and cool your home.
We have all the products you need to seal up your gaps and cracks. 
We have great 'How to' videos to guide you through the process, making it so easy.  
Your finished work will make you look like a pro.
About Gaps and Cracks
Gaps and cracks leak air in and out of your home through places you may not even know.