Draught Proofing Essentials –
Awning and Wind Out Windows
Block Draughts From Your Windows Forever.
Block Draughts From Your Windows FOREVER. Ventilation is good… not until it destroys the balance in your indoor temperature and becomes uncontrollable! Stop draughts from stealing your thermal comfort by draughtproofing your casement/awning windows with ecoMaster's Draught Dodgers!
Acting both as an acoustic and draught seal, this high-quality sealing solution lasts for the lifetime of your home. They work hard in blocking the air leaks around your windows to keep you comfortable in summer and winter without the need for extra air conditioning.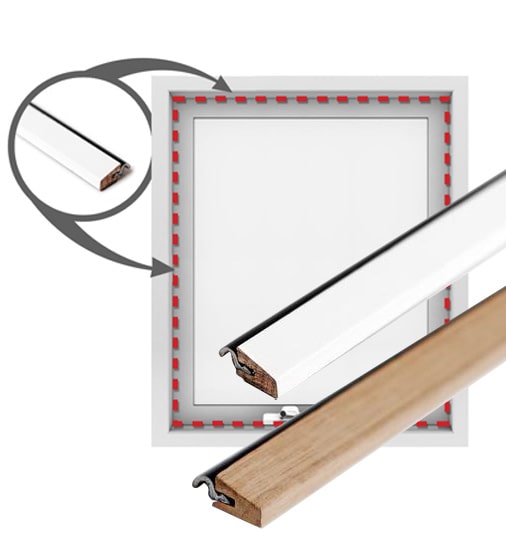 Considerations for choosing the right draught sealing solution
Draught Proofing DIY Essentials For Your Home All Year Round