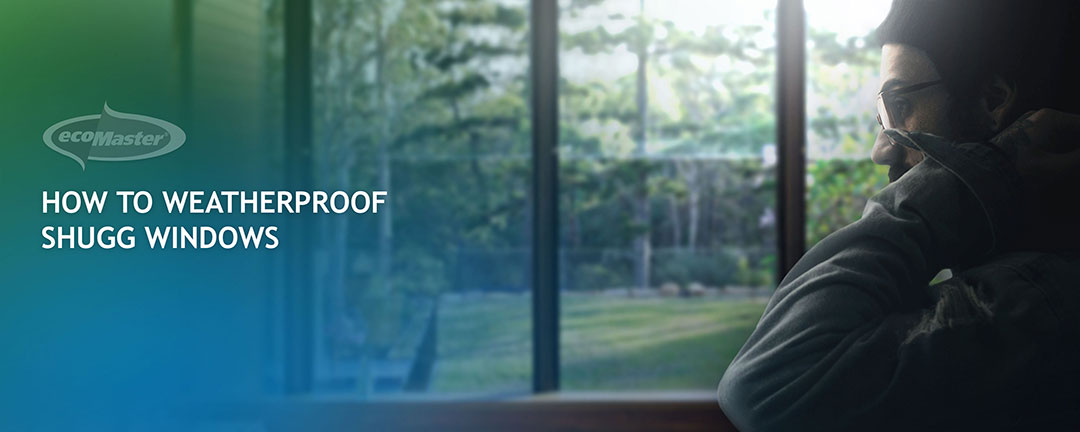 Weatherproofing your home is a wise step an increasing number of homeowners are taking to improve their thermal comfort in winter and summer.
If you want to avoid losing your expensive heating to outdoor temperatures and lessen the time you need to run your air conditioning, sealing those unwanted gaps and cracks, as well as employing other draught proofing measures will do you wonders.
Windows are among the notorious areas where cold air can seep through. More specifically, Shugg Windows (also called frameless windows) are among the types of windows prone to draughts because of the absence of timber frame between the sliding glass panes.
If you happen to have these type of window in your home, installing a draught excluder is A MUST to block off the entry of draught and prevent your conditioned air from escaping.
Make your Shugg Windows smarter with our Shugg Window Draught Excluder
It is also technically called Glass Clip Edge for 6mm windows (GCE 6). It is a plastic edge strip with a wipe brush easily installed in between your Shugg Windows' sliding glass panes. Aside from preventing the entry of cold air, this special Draught Excluder also reduces noise.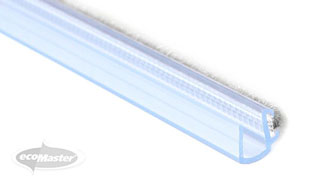 The Shugg Window Draught Excluder can be cut to special lengths during installation to fit the length of your windows. It is durable and can enhance the appearance of your windows. Installing them won't interfere your windows' functionality.  They will open as normal, but without the howling draught.
Get access to thermal comfort that lasts
You can buy Shugg Draught Excluders in 1,000mm or 1,500mm lengths online.
For queries, get In touch via our Contact Form