Draught Proofing the Living Room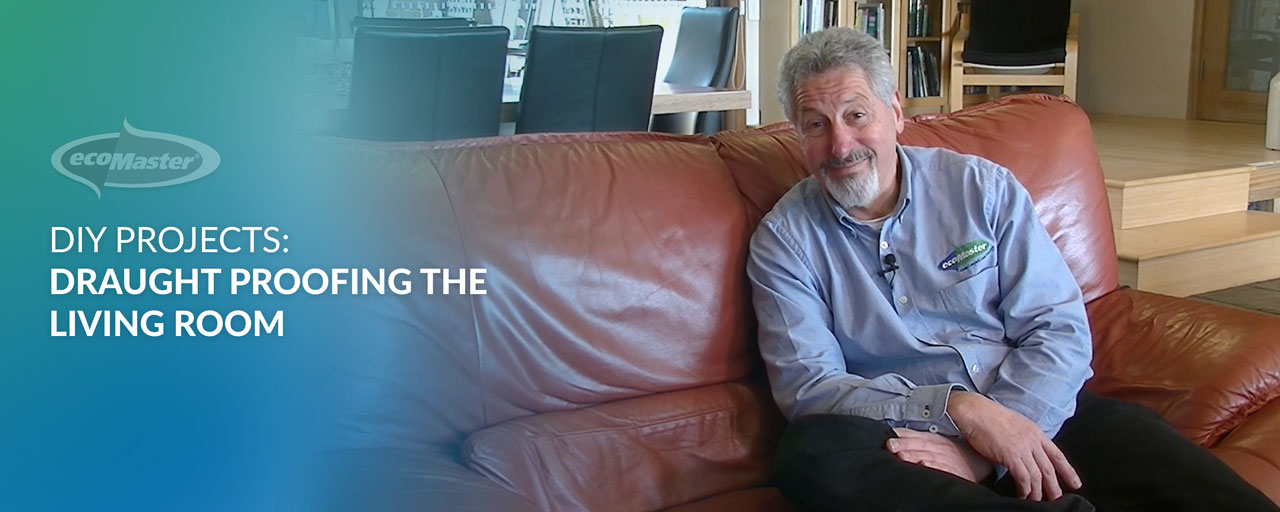 The journey really started with draught-proofing. In the living room, it turned out that there were a lot of draughts. We didn't really think that it was a draughty place, but when you look carefully, there was quite a lot to do. Because this is a cathedral ceiling, there are loads of gaps where the rafters meet the wall, where the rafters meet the external wall, the architraves around the glazing, but also the aluminium sliding doors were not very good.
As well as that, of course, the external hinge doors and the awning windows were also draughty. So all those have been treated. And initially we didn't do it all, but in the first year we actually saved 50% of our heating just by doing the draught-proofing.
Learn more DIY home projects. Read and watch here:
Prevent pervasive draughts from seeping into your living spaces!
Protect your thermal comfort by sealing off those stubborn gaps and cracks on your door jambs, floorboards, architraves, and unused vents using Fullers UltraClear.
We have been helping thousands of Australian homes and commercial buildings achieve lasting thermal comfort with less energy since 2004. For queries, talk to an ecoMaster staff by calling 1300 326 627 or email [email protected]er.com.au.