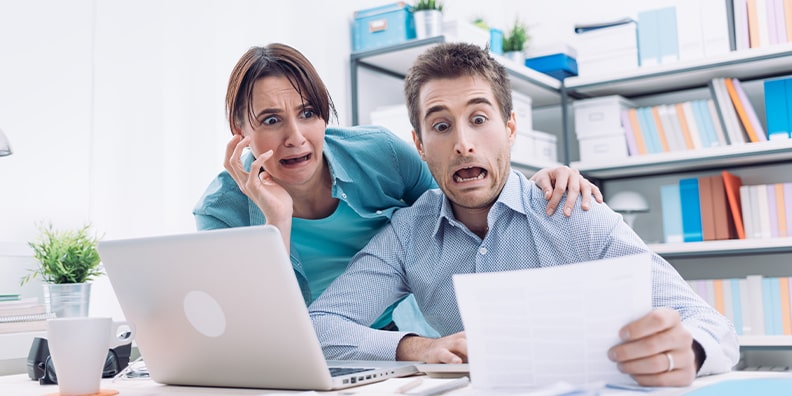 Smart Solutions for Gas and Electricity Price Rises
Like us, you have probably heard a lot in the media in recent weeks about the increases in energy prices. Energy prices are a major contributor to our cost of living, which has increased dramatically. Find a smart solution to safeguard your self against these continuous price rises.
Reports from the National Electricity Market (NEM), and the Australian Energy Market Operators (AEMO) claim that wholesale costs soared 141% in the three months to March 31 compared with the same period last year (www.abc.net.au). This has led to analysts forecasting annual retail price rises of up to 20% over the next few years as wholesalers pass on their costs.
If you haven't already, it maybe time for you to seriously consider the advantages of an energy efficient home. An energy efficient home is one where your energy usage is significantly reduced without sacrificing your indoor comfort in anyway.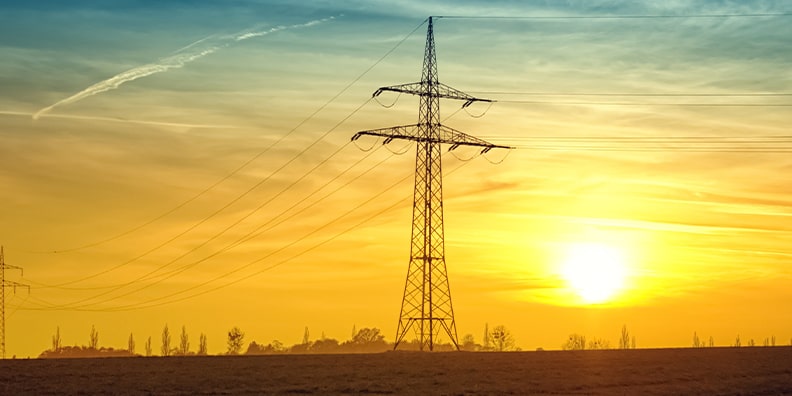 "There are many ways of achieving an energy efficient home" says Maurice Beinat, Technical Director of ecoMaster. "The most effective is with top quality insulation under your floors (other than concrete floors), in your ceilings and walls and eradicating draughts and air leakage from your doors, windows and other outlets in your home."
Maurice Beinat explains "By ensuring these components of your home are in place you keep the heat in during the winter, and the heat out during summer. Making your home more energy efficient will maximise your comfort and minimise your energy costs."
The smart solution to manage the increasing costs of gas and electricity, is to make yours an energy efficient home. Working towards getting off gas is a great start. That reduces the number of standing charges you pay and modern appliances are much more energy efficient than their older gas counterparts. There is an excellent range of all electric appliances that can take the place of gas appliances. This will help significantly to reduce your cost of living whilst maintaining your comfortable living environment.
For more information visit www.ecoMaster.com.au or www.ecoMasterStore.com.au or ecoMaster's YouTube channel.