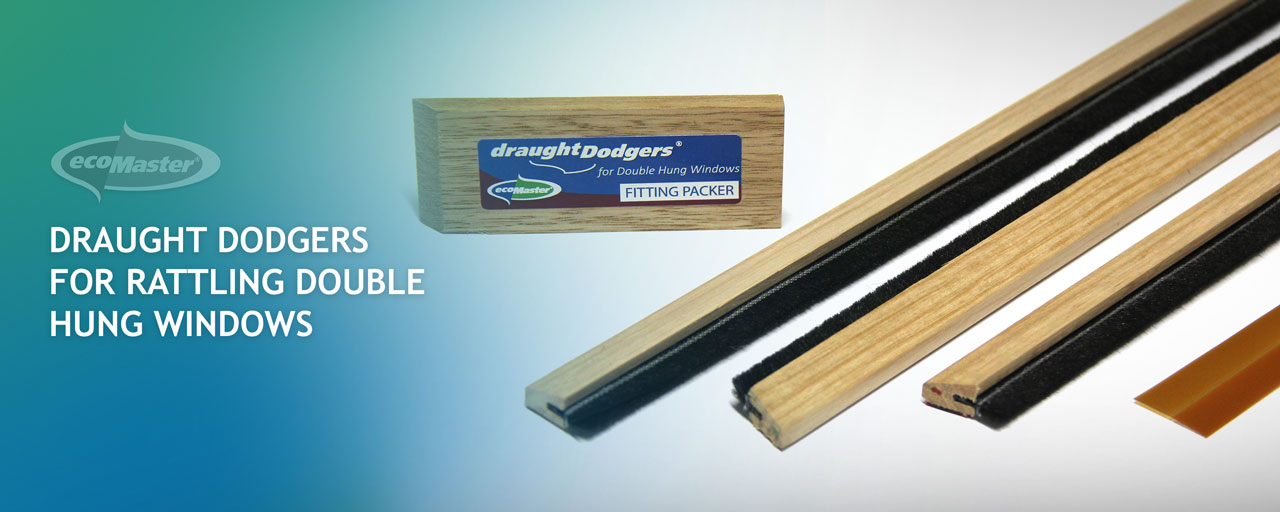 Loose, rattling windows can cause massive inconvenience.  If you have them in your home, you've probably lost sleep to these noisy windows everytime a truck runs past your home.
Or perhaps maintaining comfortable temperatures in your home is hard work because air is leaking in and out of your problematic windows.
Windows rattle because of loose glass panes and sash (the timber frame that holds the glass in the window). Old timber windows are most prone to rattling since timber window frames tend to shrink due to age and exposure to weather.
Upgrade your windows to enjoy a quieter home! Draught Dodgers is the suitable solution for rattling double-hung / sash windows.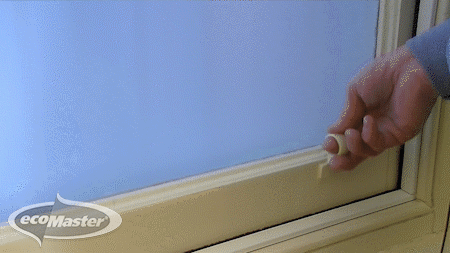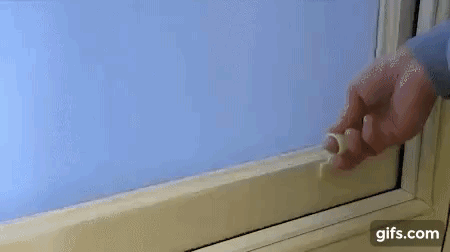 Improve Your Windows With Draught Dodgers
Draught Dodgers are one of the best soundproofing solutions available for all homes. They provide an airtight seal around the perimeters and center joins of your double-hung and sash windows to stop them from rattling when strong winds blow and when the ground vibrates as a result of heavy vehicle movement.
Besides reducing noise, tightening your windows also helps in lowering your electricity bills. These long-lasting weather seals block off draughts from your living spaces and stops your heating and cooling from escaping.
A single Draught Dodgers Kit for Double-Hung Windows includes 3 timber strips (timber moldings with black brush seals) for the sides and bottom of the window and an EMV strip to seal the center join.
Other noteworthy features of Draught Dodgers are the following:
They do not interfere with the opening and closing of your windows

They can be cut according to the size of your windows during the installment

The raw timbers can be painted or stained to match the colour of your window frames

Durable and architectural in quality

Will last for the lifetime of your windows

This is the only solution to effectively seal double hung windows from draughts
How To Install Draught Dodgers
Draught Dodgers are very DIY-friendly. They are so fast and easy to install that even kids can do it!  
During installation, all you need are a measuring tape, pencil, saw, a pair of scissors and the eagerness of a Do It Yourself-er to get the job done (If you're not keen on DIY, you can arrange for professional installation, or a local carpenter, or handyperson will do it for you).
Unlike weather strippings that don't last long, the timber mouldings and the EMV centre strip have an adhesive seal attached to them that won't lose its adhesion over time. Install them once and enjoy the benefits of a quieter and draught-free home forever!
In this short video, ecoMaster Chief Technical Officer Maurice Beinat shows you how to install Draught Dodgers:
You don't have to replace your rattling, draughty windows to bring in thermal comfort and reduce noise. With ecoMaster's superior quality Draught Dodgers for Double-Hung Windows, you can remain comfortable all year round and enjoy a quieter home with tiny energy bills.
Get access to a thermal comfort that lasts today
Purchase your own Draught Dodgers Double Hung windows today!
For queries, get In touch via our Contact Form