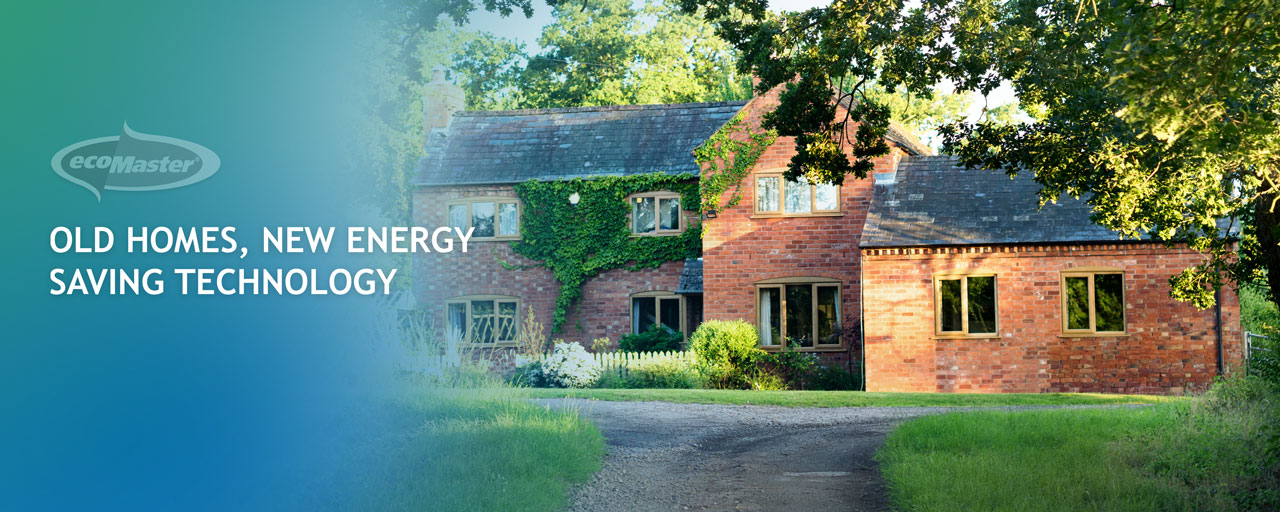 There was never a better time to build an energy efficient home from scratch. Research and technology is abundant and readily accessible.
However …
If you have an older home, rest assured, all is not lost. In fact, there are so many options for upgrading the efficiency of older homes that there's every reason that they can perform even better than a new one.
In this recent article in The Guardian, the author draws shocking comparisons between how Australian's are worse off than some Scandinavian countries when it comes to wintertime survival, describing Australian homes as glorified tents, something the ecoMaster team would readily agree with.
The article talks about the amazing developments in solar technology, including integrated roof tiles and solar paint, but also highlights some of the opportunities for improving older homes, which is where retrofitting for thermal efficiency comes in.
In her contributing interview, ecoMaster CEO, Lyn Beinat, highlights the importance of sensible sequencing – providing examples of where the order that you undertake your home retrofit can make or break your investment.
Lyn shares the success of her own home, which now uses 84% less energy and produces no carbon emissions at all. You can read the whole article by clicking here.
Make your home more comfortable, cheaper to heat and cool, and better for the environment too.