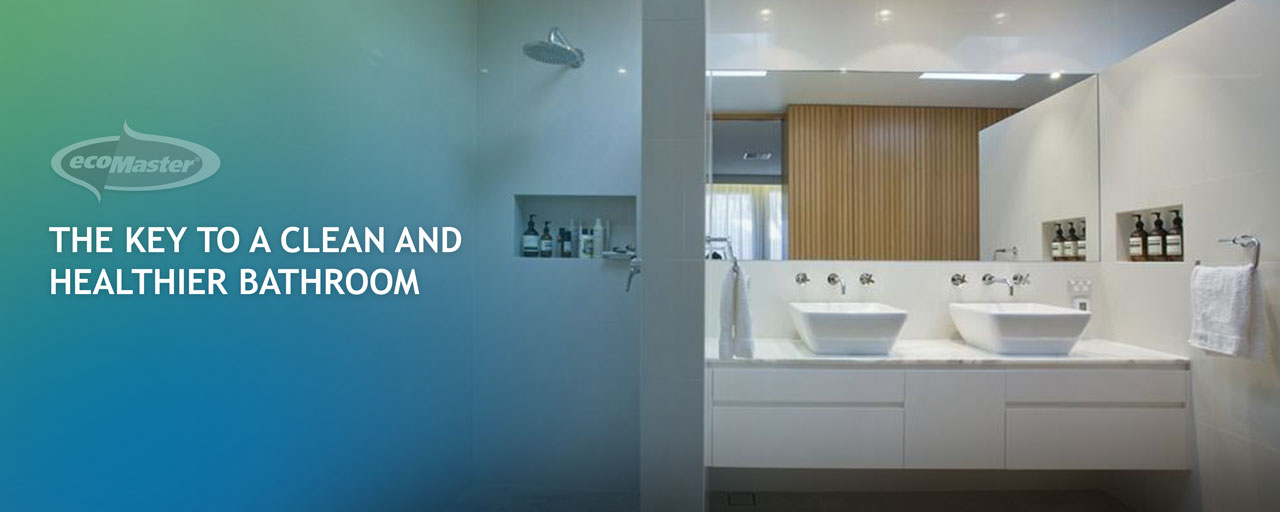 The bathroom is known as one of the notorious sources of unwanted moisture or draught among all the areas inside every house.
When not monitored and controlled, excessive moisture levels in the bathroom may contribute to unstable overall temperature of the home which is bad news if you're concentrating on making your home energy efficient. In addition, uncontrolled moisture levels can make your bathroom become a breeding ground for mould and bacteria.
Do not fret!  The solution is within everybody's reach. Thanks to technology, good ventilation is made possible by a well-installed, properly functioning exhaust fan.  This can help you keep bathroom moisture problems at bay.
Keeping your bathroom as dry as possible and using a proven insulation system are key steps to ensuring a healthy bathroom environment. These work well together in preventing the buildup of moisture and humidity in your bathroom while allowing the entry of fresher air from the outside.
The great product that we use in providing absolute comfort and ventilation in any bathroom is the Mistral Expressaire Bathroom Exhaust Fan. It is a high-capacity and "no-ducting" fan that is specifically designed for ceiling mounting.
What sets Mistral Expressaire apart from other exhaust fans is its automatically-retracting fan blades. Its 6 detachable blades can be switched off to shut out draught and prevent insects from making their way into your bathroom. Once switched on, the blades smoothly open by centrifugal force to provide the right ventilation.
Other key features of this fan are its built-in draft stopper and high airflow which runs at 800 cubic meters per hour. And if you have a well insulated ceiling to boot, you will use lesser energy in operating your exhaust fan to stabilise your bathroom temperature – a huge step towards energy efficiency.
If your bathroom ceiling fan isn't quite up to scratch, this is an excellent alternative. You can also use this fan in your laundry, toilet and ensuite – any wet area where moisture needs to be extracted from your home.
To know more about this product and how it works, watch the video below.
Take the journey to a more comfortable home today