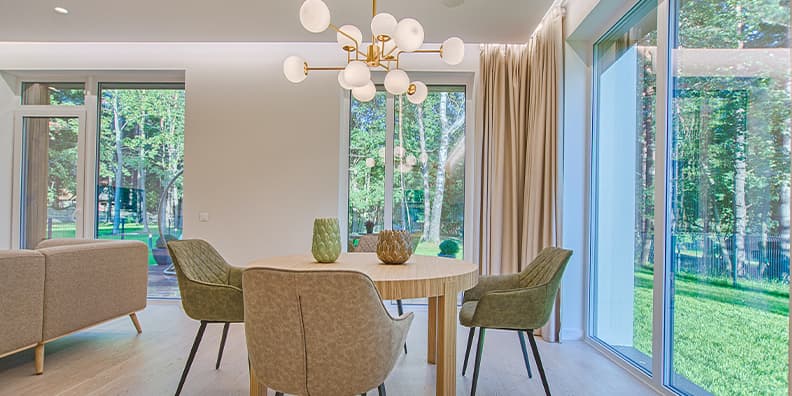 Your home could be losing more than 25% of winter heat and summer
cooling through air leakage (draughts)
In addition to insulating your ceilings, floors and walls, you may have already installed draught proofing or addressed air leakage. But, if you haven't then be aware that it is one of the most important energy-efficient measures you can take.
Why is Controlling your Ventilation
so important?
The higher the air leakage through cracks, gaps and other sources the higher your energy costs. 5 reasons why this matters:
It is usually the highest driver of energy use in your home. The loss can be between 25 – 70% on energy wasted (depending on your type of home), on heating and cooling.

It is likely

to be a major factor for draughts, hot and cold spots and other

temperature discomforts in your home.


It can often lead to moisture problems, which promotes mold and mildew.

Sealing off air leaks is essential to protect your building and your health.

The more leaks you have in your home the more dust, smoke, and other air pollutants will enter,

leading to poor quality, unhealthy air in your home.

Gaps and cracks in your home are also an invitation to rodents, other pesties and insects TO enter your home

contributing to unhealthy conditions.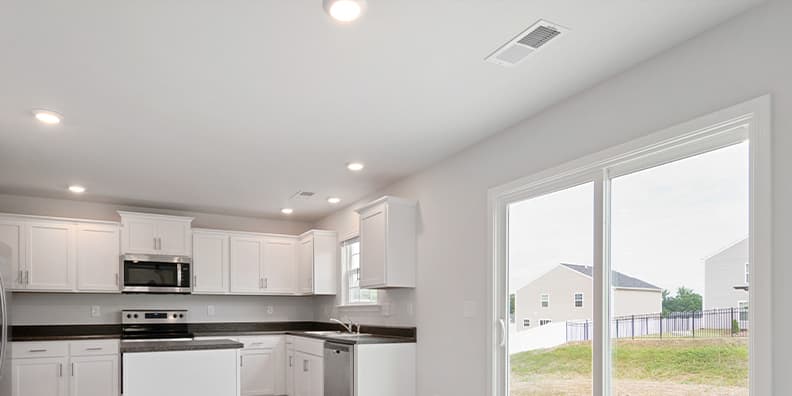 HOW WE HELP YOU:
ecoMaster has spent more than 20 years, researching, developing and innovating high quality products for you to solve many of these problems. We have made it easy for you to Do-it-Yourself.
Our solutions will last a lifetime AND integrate with the look of your home. Your home will be cheaper to run, more comfortable, healthier, retain or improve the aesthetics and will be better for the environment.