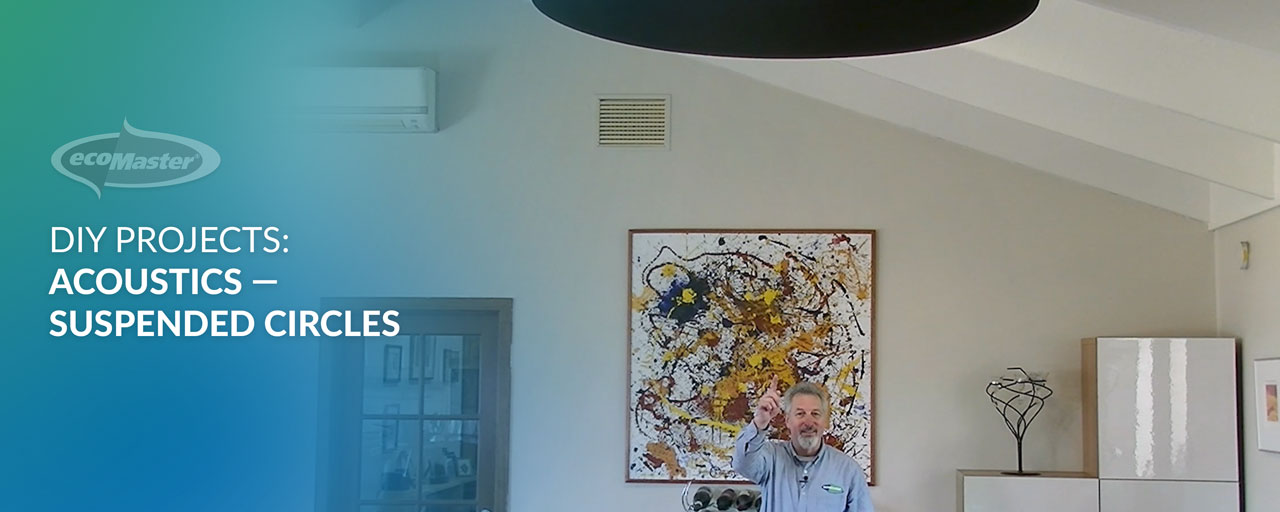 Acoustic Suspended Circle
Being of Italian extraction, when we get together we can get quite boisterous, and we've got a lot less soft furnishings in this room than we used to have. So again, lots of reflected sound. And so that's why we've added another Horizon Circle over the table; a suspended circle.
Learn more DIY home projects. Read and watch here:
Get your own floating acoustic panel!
Horizon™ allows shapes to appear floating from ceilings and walls while increasing acoustic performance. These panels can be installed in walls and ceilings without the need for clear space.
We have been helping thousands of Australian homes and commercial buildings achieve lasting thermal comfort with less energy since 2004. For queries, get In touch via our Contact Form