Did you know that your windows and doors are thermal weak spots in your home?
The answer is ecoGlaze – secondary glazing for existing windows.
Single glazed windows and doors are great heat conductors. In wintertime, up to 40% of your home's heating can be lost through its glass. In summertime, up to 87% of heat in your home comes through the glass windows.
How does this make you feel? In winter you have to put a lot more clothes on and you are probably still shivering inside. In summer you're continuously hot and sweaty and find it hard to sleep at night.
Not only do you feel uncomfortable during the hot and cold seasons, but it costs you more; stretching your energy bills and creating more carbon emissions. Your windows may be a large contributor to these problems.
Let's talk about the energy efficiency of windows and glass doors
Have you noticed when you are next to a window in the middle of a cold winter, you can feel the icy chill coming into the room? That is actually your body heat being radiated out to the cold glass.
There is a lot to understand about windows. The type of frames and glazing are usually determined at the time of building a home and most Australian homes have been built with single glazed windows. There is a high probability you are living in one of them.
The thermal performance of a window, door or skylight depends on the type of glass and frame you have in your home. Windows are an essential part of our home and how we live.  
Windows are essential for many reasons:
beautify the home
help us enjoy the natural light coming into our home
often give us beautiful views
provide necessary ventilation
keep the wind and rain out
help to minimise dust intrusion
add to the décor of any home.
But single-glazed windows have downsides:
they increase and decrease the temperature in a home through heat conduction and radiation
the glass and frames in windows, external doors and skylights have a significant effect on the temperature within our home
they allow noise to penetrate your home
generate condensation
ecoGlaze Can Help You Reduce Noise from External Sources
Single glazed windows and entrance doors do not act as an effective barrier to outside noise. If you live in a particularly noisy area where there are lots of people, traffic or aircraft then chances are you are continuously being disturbed by these sounds. Secondary glazing, double or triple glazing your windows will significantly reduce noise infiltration.
Reduce Condensation and its Effects with ecoGlaze
Inefficient glazing can help to form condensation and increases the risk of mould inside your home. Mould can be a health hazard to you, your family, pets and friends. Once mould starts it spreads; affecting your curtains, walls and furnishings. ecoGlaze secondary glazing can significantly reduce condensation and therefore reduce the incidence of mould.
Improving the Energy Efficiency of Single Glazing

There are solutions:
1. Double glazing is very effective.  It is also very expensive and mostly requires the replacement of your entire windows and doors causing major disruptions to your living arrangements whilst the work is being carried out.
2. Triple glazing is the most effective. If you are living in a very cold climate or an extremely noisy environment. This will require a major financial investment in your property.
 3. Retrofit double glazing.  Replaces your single glazing with an "Insulating Glazing Unit", or IGU, in your existing window frame.  This provides the insulating space between two layers of glass. Whilst not as disruptive as replacing your frames, it can be expensive.  There is the additional risk of removing your single glazing.
4. Other protective materials are available for single glazing. These are cheap options, temporary, and do nothing for the aesthetics of your décor (e.g. bubble wrap)
5.     Heavy drapes finished with a pelmet will help to improve energy efficiency.  Black-out thermal lining drapes are very effective, but they will dramatically reduce the natural light and your views. Mould spores can still form on your windows and curtains and can spread into your home from the condensation on your windows. 
6. Retrofit Secondary Glazing – where a single glazed window is retrofitted with a transparent acrylic sheet attached to the inside of the frame without interfering with the window operation, aesthetics or your views. This is cheaper than all the options mentioned above.
ecoGlaze, secondary glazing for your existing windows, is a game changer for homes, especially those with single glazed timber or commercial grade aluminium window frames.  It is much cheaper than double glazing.  It's also just as effective as most double-glazed windows on the market. Plus, there is no disruption to the house during installation.  The end result is a beautiful finish where you get to keep your views.  You can have it professionally installed and with our new revolutionary ecoGlaze system, you can install it yourself.
Imagine having all the benefits of double glazing at less than half the cost. You will:
improve the thermal performance of your glazing
increase your home's comfort
reduce energy consumption
significantly improve the durability and robustness of your single glazed windows and
increase the value of your home
it's a great sustainable outcome
Who wouldn't want to live in comfort, be more sustainable, and continue to save on energy costs?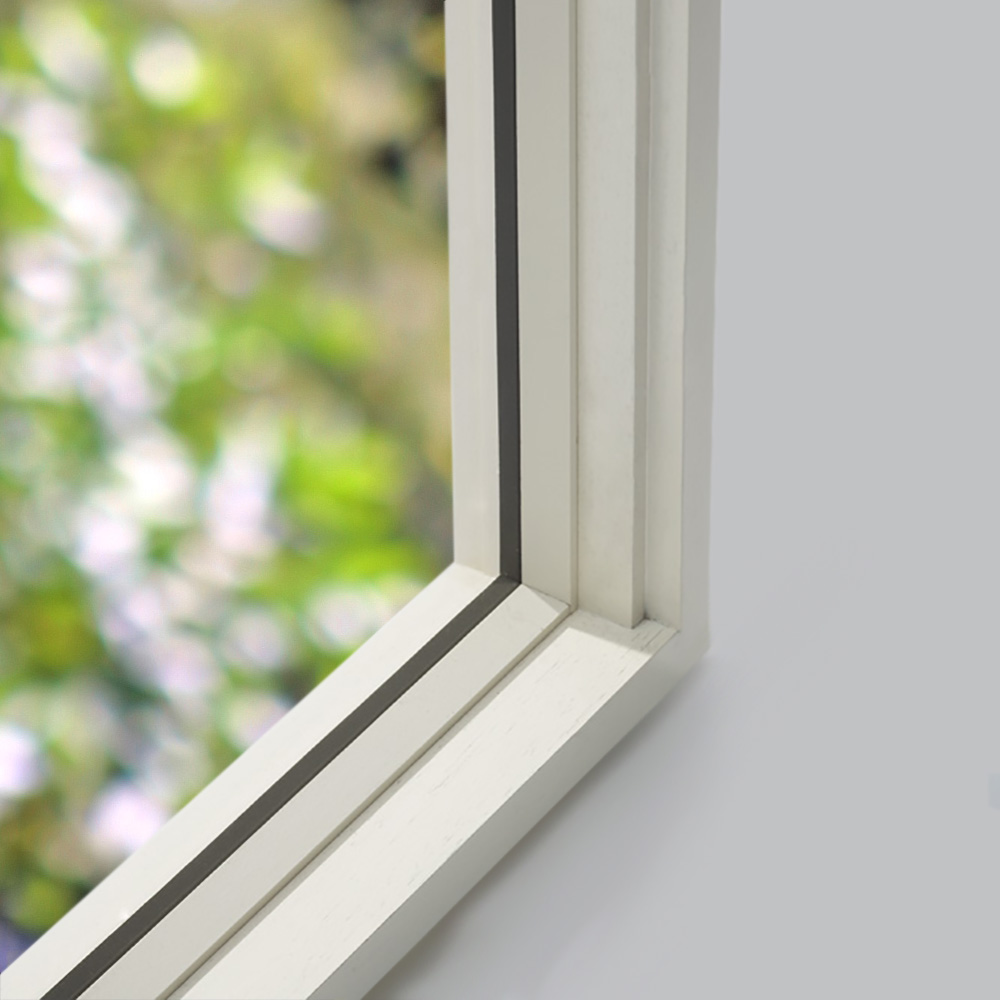 ecoGlaze: now available as DIY or Professionally Installed
Discover how ecoGlaze works in the video below.
People Also Ask:
⇒ Is secondary glazing worth doing?
Secondary glazing is worth doing as it greatly improves the insulation of your home, keeping it warmer in winter and cooler in summer. Not only does this save you money on your monthly energy bills, but secondary glazing eliminates drafts and reduces noise from the outside. It also adds an additional layer of security as the layer of clear acrylic is more difficult to break. The cost of secondary glazing is well worth it compared to the money you will save on energy and the added comfort and peace of mind it brings.
⇒ Is secondary glazing as good as double glazing?
Without a doubt, secondary glazing is an excellent alternative to double glazing. It can provide significant insulation and soundproofing benefits, making it an ideal choice for those who want to reduce energy bills and increase their home's comfort levels without completely replacing their windows. On top of that, it can be much cheaper to install secondary glazing than double glazing. As long as the installation is done correctly, secondary glazing should provide the same benefits as double glazing and last for many years.
⇒ What does secondary glazing do?
Secondary glazing works by placing an additional layer of clear acrylic on the inside of an existing window. This extra panel creates a still air space layer that acts as insulation. This helps to reduce heat loss and exterior noise while still allowing natural light through. Secondary glazing blends with your existing windows so it does not compromise the architectural integrity of the building.
⇒ Do you still get condensation with secondary glazing?
Yes, you may get condensation with secondary glazing. Secondary glazing is a great way to make your windows more energy-efficient and reduce noise, but they are not airtight seals. It is important to note that you can still get condensation with replacement double glazing. To reduce condensation in your home track down the source of water vapour in your home to reduce the incidence of condensation. Sources of condensation include burning gas in your home (generally from a hot water system and gas cooking), showering and drying clothes inside without adequate ventilation.
What's Next?
We hope this article has given you an insight into all glazing possibilities out there for your windows.
Next, explore the many other important elements that glazing will need to work with in order to achieve the best thermal performance. For example here are 3 Home Retrofit Ideas That Will Save You Thousands.
If you found this article helpful, then please subscribe to our YouTube Channel. You'll find many more helpful "how to" videos there. You can also follow us on Facebook and Instagram to stay in the loop.
For more great information on how to make your home, more energy and thermally efficient subscribe NOW to our ecoBites. Free bite size chunks of the latest information making it quick and easy for you to absorb.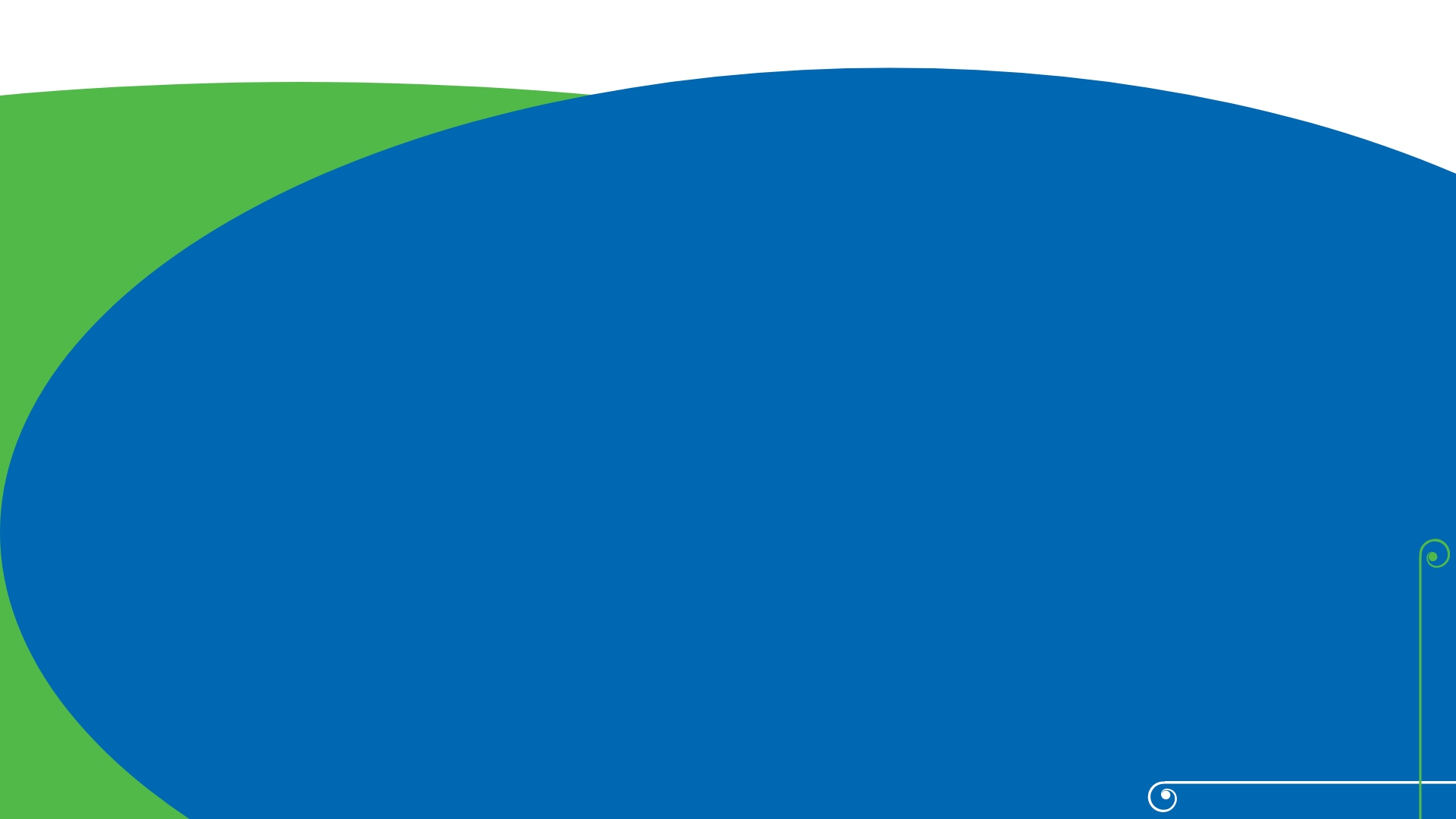 Be amazed with ecoGlaze
The most cost effective solution to insulate your windows and doors, leaving a beautiful finish with all the benefits of double glazing.
Professionally installed
or
Do It Yourself.