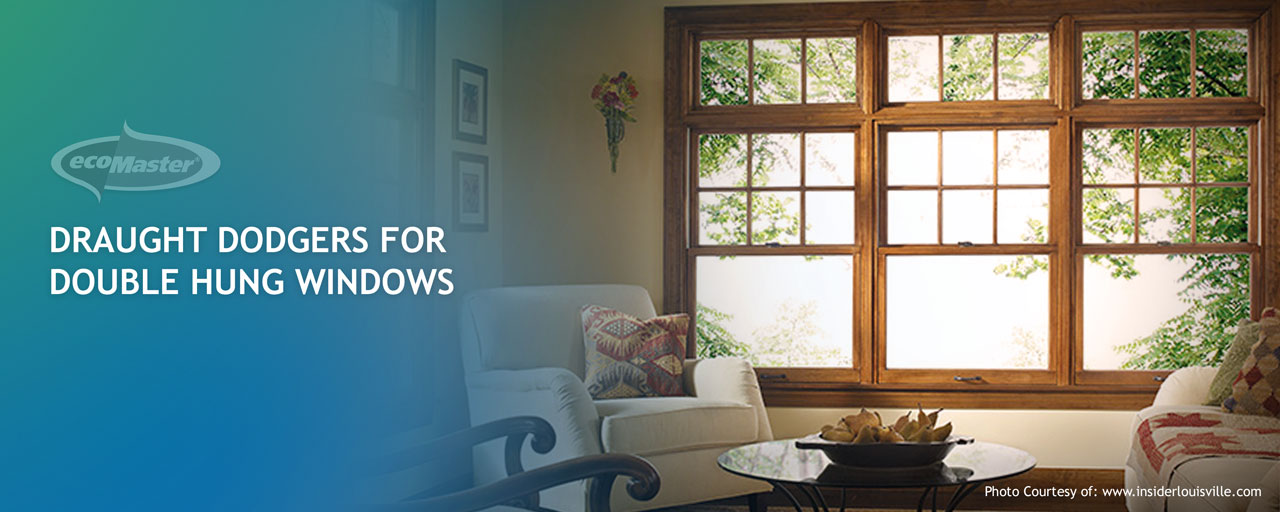 Is your home freezing in winter? Does it feel like a huge oven inside when summer comes around? Equal indoor and outdoor temperatures, despite air conditioning attempts, is a sign of air leaks occurring through your windows (and other areas in your home as well).  
If you want to win your thermal comfort back, it's about time you do something about your draughty double hung / sash windows! Prevent air exchange by tightly sealing your windows with Draught Dodgers.
ecoMaster, Australia's energy efficiency industry authority, has introduced the Draught Dodgers for Double Hung Windows kit for Do-It-Yourself installation. Previously, this draught-busting technology had been restricted to custom draught proofing installation in Melbourne.  Many requests had been made for this technology to be modified for DIYers in Sydney, Brisbane, Adelaide, Perth, and Hobart. Draught Dodgers is a distinctly Australian DIY solution to block off draught from the perimeter and centre join of double hung windows.  It is the only long term solution available to draught proof double hung windows.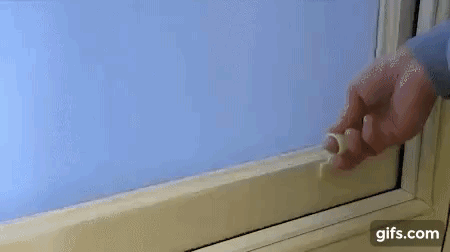 These are made up of quality brush seals attached to self-adhesive timber mouldings together with a separate centre seal. One of ecoMaster's wide collection of draught proofing solutions, Draught Dodgers come with timber mouldings for each side of the window and another one for the bottom of the window. You can cut each component according to the specific size of your windows during installation.
How Does Draught Dodgers Work?
Draught proofing your windows is now made faster and easier with Draught Dodgers! The brush seals are adhered on the bottom and the sides of the lower sash of your double hung windows to enforce a tight seal and block off draught. The centre "V" seal (what we call the EMV) stops the draught at the join between the upper and lower sashes. Draught Dodgers won't hinder your windows' opening and closing — they will still work in the same manner as they did prior to installing Draught Dodgers!
Other than preventing heat exchange, Draught Dodgers can also:
✔ Reduce noise
✔ Prevent your windows from rattling
✔ Be painted to merge your window frame
✔ Last long because of its durable quality
You don't have to replace your rattling, draughty windows to bring in thermal comfort. With ecoMaster's superior quality Draught Dodgers for Double Hung Windows, you can be toasty in winter and cool in summer FOREVER without much effort! How cool is that?
Contact ecoMaster, the experts in energy efficiency
If you're looking for high-quality draught proofing solutions and insulation, contact us at 1300 326 627 for inquiries and orders.
Browse through our wide range of effective and affordable energy efficient solutions at www.ecoMasterStore.com.au.