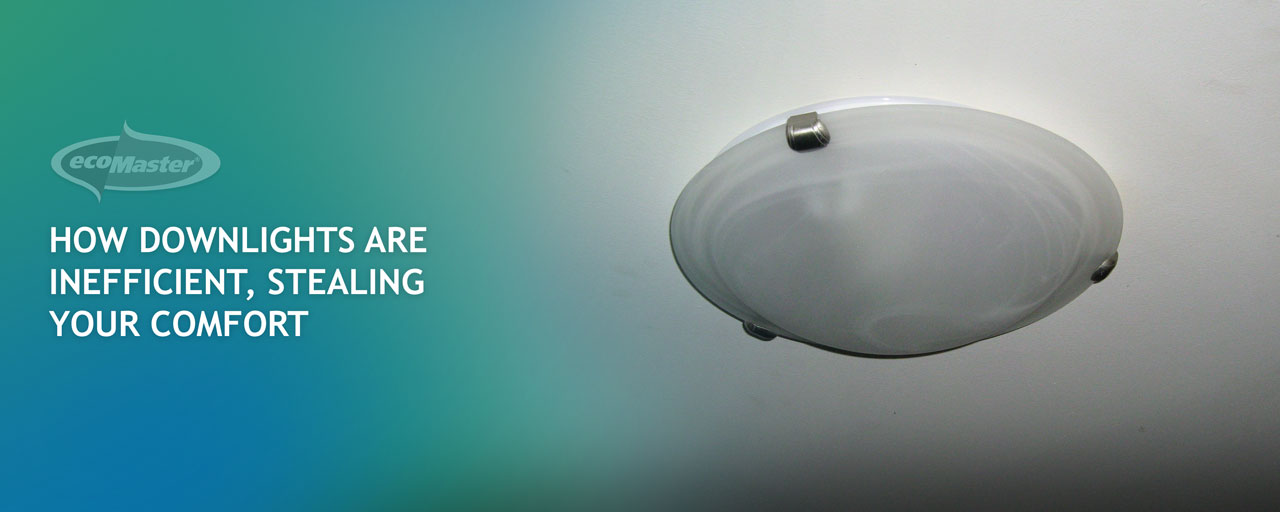 Hotter than an oven, draughty, and compromising your ceiling insulation, halogen downlights really are an enemy in disguise.
Downlights have been popular for a long time now, but if you're wondering what they mean for your energy bill, you'll be glad you found this video.
In this video, energy and thermal efficiency expert, Maurice Beinat, walks you through the issues surrounding downlights and what you can do to switch to energy-efficient lighting.
Want to know more about lighting alternatives?
Stay tuned for our upcoming lighting options special. In the meantime, check out our video library for more energy and thermal efficiency resources…