Are you tired of feeling a cold breeze coming through your aluminium sliding doors? When they're new, they come with brushes that stop any draughts, but over time they can wear out and leave gaps that let in cool air. Luckily, there's a simple, quick, and affordable solution: EMV.
EMV can be used to seal draughts around your aluminium sliding doors as well as windows.
First, let's explore the three areas where EMV can help with draught. The first is along the bottom and top of the door or window. In this area, the brush that came with the door or window may be worn out, creating a gap. EMV can be used to make up that gap and seal it. The same is true for the top of the door or window. The leading jamb can also be a source of draught, but EMV can be fitted into the jamb itself so that when the door or window closes, EMV creates a seal on the edge.
To fit EMV to the bottom or top of your door or window, make sure that the surface is clean. Then, simply push the EMV into place, starting from one end, pulling a little bit of the liner out, pushing the EMV in, and carefully pulling the remaining liner out. Once the EMV is in place, use a table knife to push it onto the door or window to make sure that the adhesive is well stuck.
If your door or window is rattling when it's closed, then the leading jamb may be worn. To fix this, fold the EMV before fitting it into the jamb. Again, make sure that the surface is clean, then start by taking some liner out, starting from the top, and pull it out carefully, keeping a tight grip of the EMV. Press it onto the surface of the jamb, making a crease at the bottom and cut it there. Press it all out really well.
And there you have it, a perfectly draught-proof aluminium sliding door or window. It's really that easy! All you need is some EMV, which you can grab from ecoMasterStore.com.au in white or brown. At ecoMaster, our products are designed to make your home more energy-efficient, which makes it more comfortable to live in, cheaper to run, and better for the environment too.
Check out this video to see how it works:
What's Next?
We hope this article has helped you learn how to use simple ways to save on your utility bill. This in turn will help you on your energy and thermal efficiency retrofit journey to make your home more comfortable all year round, and reduce your costs and carbon emissions.
Next, explore How to install a centre seal draught proof a French Door.
If you found this article helpful, then please subscribe to our YouTube Channel. You'll find many more helpful "How To" videos there. You can also follow us on Facebook and Instagram to stay in the loop.For more great information on how to make your home more energy and thermally efficient subscribe NOW to ecoBites. ecoBites are free bite size chunks of the latest energy efficiency information making it quick and easy for you to absorb.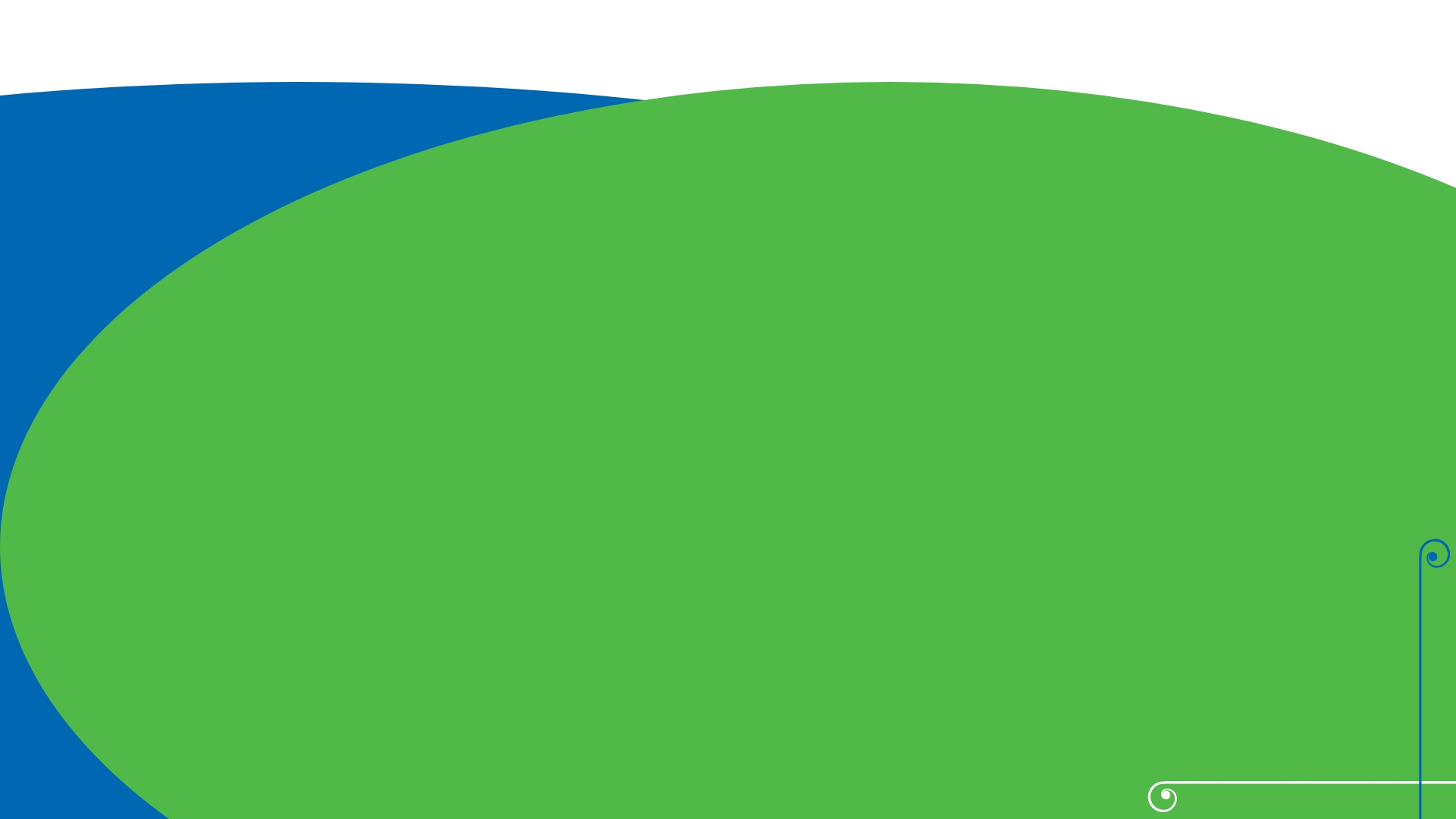 Take care of your doors and windows