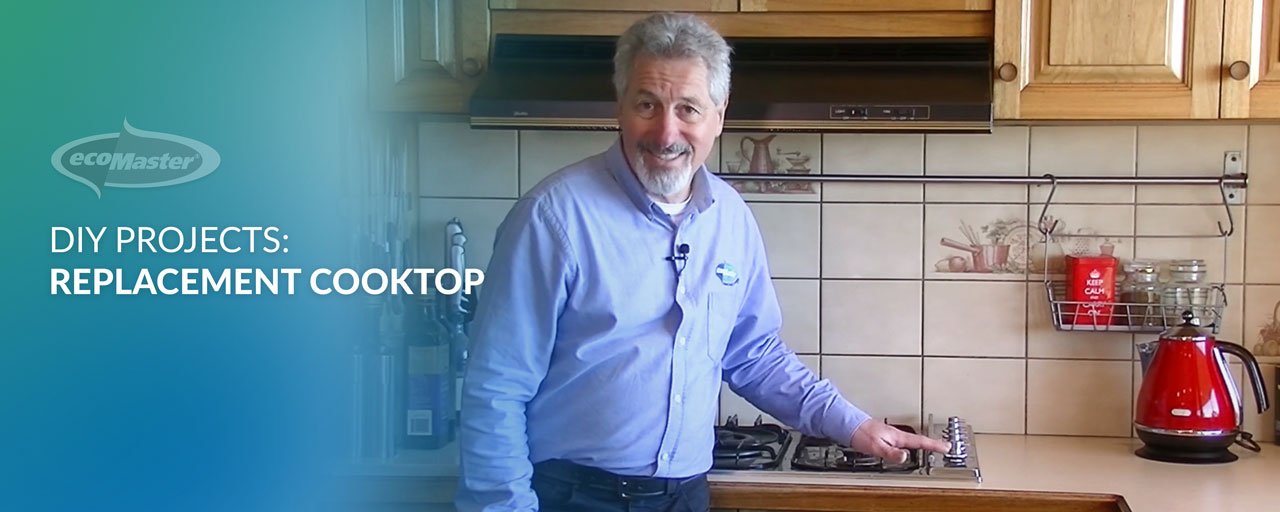 Replacement Cooktop
When we came here, this was an electric cooktop. We did change it for a gas one that runs on LPG. This has been here quite a long time now, and it is slated for replacement. LPG or piped gas is not sustainable and not great in terms of greenhouse gas emissions. This is particularly true in the production stage. We're going to change this for an induction cooktop. This has all the really great control features that gas has, and in fact, is better than gas but without the emission issues.
Learn more DIY home projects. Read and watch here:
Block draughts and seal your awning windows in the kitchen!
Acting both as an acoustic and draught seal, this high-quality sealing solution lasts for the lifetime of your home. It blocksthe air leaks around your windows to keep you comfortable in summer and winter without the need for extra air conditioning.
We have been helping thousands of Australian homes and commercial buildings achieve lasting thermal comfort with less energy since 2004. For queries, get In touch via our Contact Form