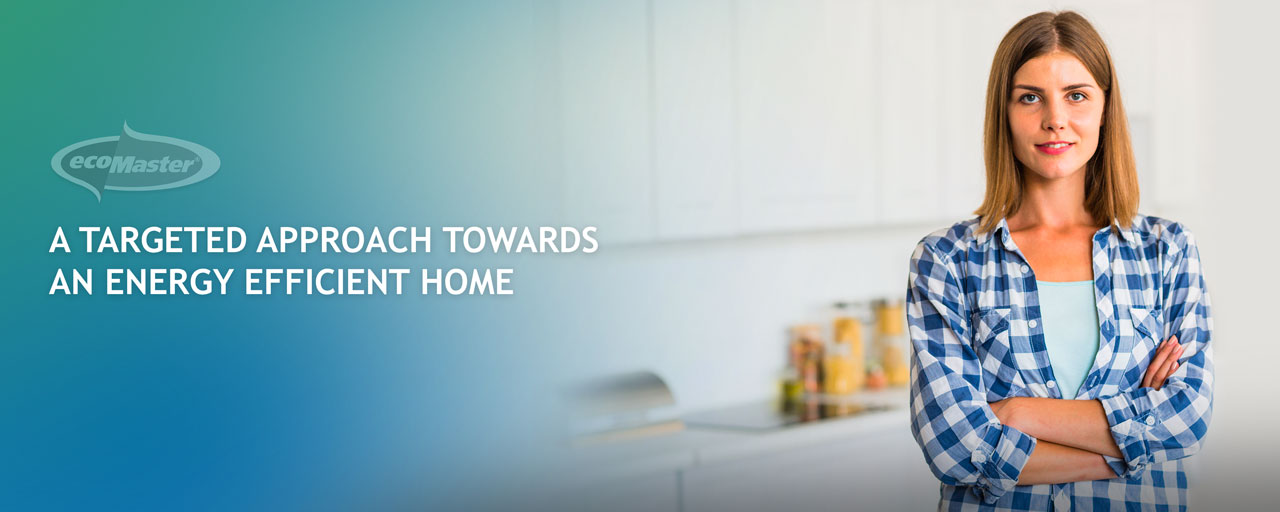 What can a draught proofing assessment tell you about your energy use? David Coote has done the research for you.
Follow David's energy efficiency retrofit journey and learn how you can permanently reduce your energy consumption, improve the comfort of your home and reduce your energy bills.
ecoMaster are proud to promote the release of our client David Coote's article in ReNew Magazine (Issue 127). David is preparing a series of articles for ReNew Magazine that document his journey as he retrofits his typical 1930s home to improve its energy efficiency.
David's articles are written in such a way that we can all relate to his story. He writes with the objective of sharing his research and step-by-step energy-saving solutions with Australian households, offering practical advice based on his own retrofit experience.
Reading David's findings you cannot help but reflect on your own home and consider what unseen factors may be contributing to your own energy consumption.
"With Australian residential building energy efficiency standards being almost non-existent in the past, and still low compared to world best-practice, the overwhelming majority of these homes – including ours! – could benefit from some degree of energy efficiency retrofit."  
David Coote, 2014, ReNew Magazine, Issue 127
In his first article (Issue 123), David shared his pursuit to measure where the major issues were in his home. He enlisted the help of Efficiency Matrix who used two forms of specialised draught proofing technology to quantify the extent of air infiltration. These include a blower door test to measure air leakage in the home, and a thermal camera, used to illuminate draughts that would otherwise be invisible.
In his most recent chapter (Issue 127), David called upon the expertise of ecoMaster and scheduled an ecoHome Assessment. ecoMaster conducted a thorough inspection of David's home and made tailored recommendations as to which draught proofing solutions should be applied to achieve the most effective outcome for his investment.
"Maurice from ecoMaster, and a trainee, spent several hours at our house doing the audit. I was very impressed by the depth of Maurice's knowledge and experience, and the thoroughness of the audit." 

David Coote, 2014 (in conversation with Lyn Beinat, CEO of ecoMaster)
David will be contributing further articles as his retrofit journey progresses, we look forward to reading his next installment as he continues to spread the word about the benefits of a home retrofit for energy efficiency
"The reduced energy bills are welcome to all energy users and in particular low-income householders and retirees." 

David Coote, 2014, ReNew Magazine, Issue 127
Secure Your Comfort, Reduce Your Energy Cost
Like David and several other Australian homeowners, you can tread the same path to an energy efficient home beginning TODAY. Start off with an assessment of the energy efficiency performance of your home.
Boost your thermal comfort by draught proofing your doors and windows, investing in energy-saving solutions, and by insulating your ceiling, floors, and walls. Not only does an all-home retrofit improve your comfort in summer and winter, but it also lowers your energy cost for the long term as well.
Get access to a thermal comfort that lasts today
A whole home energy assessment will show you exactly what needs to be done first to attain a thermally efficient home. Visit this page to select your ecoHome Assessment. For queries, call ecoMaster on 1300 326 627.