Australia may have to face gas shortfalls in both the short and long period.
According to a recent ABC news article, this winter Australia may face a gas shortfall if the weather is particularly cold. The possibility of this happening becomes higher if coal and renewable energy source alternatives are not able to meet the demand.
According to the Australian Energy Market Operator (AEMO), there is a continued risk of near-term shortfalls as well as longer-term supply. The risk would appear to be even more tangible for southern states, partly because the pipelines from Queensland are unable to deliver gas fast enough to the south. It goes without saying that if the excess gas production is exported rather than used to cover the local demand, the chances of facing a shortfall increase.
The AEMO highlights that there may be a greater economic appeal for companies to export gas if the international markets will result in a more profitable position compared to the domestic market.
To face the chances of shortfalls it will be necessary to invest more in gas supply, as well as use gas storage facilities as a buffer for the high demand periods.
In Australia, over 5 million homes are connected to a gas network, accounting for 17% of total gas consumed and 2% of national emissions. Additionally, gas appliances are less efficient and more expensive to run than electric equivalents. By switching to electric alternatives, households can save an average of over $1,000 a year and reduce their carbon footprint.
The energy market regulator points out that it will take time to plan and build the new infrastructure, therefore to take action in regard to the short-term risks the demand must decrease. That would include consumers voluntarily reducing gas use during peaks.
To the risks that Australia could face this winter, the AEMO adds that the gas supplies are expected to be adequate until 2027. After that year, the annual supply could struggle to meet the demand of south-eastern Australia. To solve this potential issue urgent investment is needed. If otherwise, the risks that Australia may be facing would be peak day shortfalls each winter if the demand for gas for heating and power generation is high.
Victoria is likely to become a net importer of gas from the winter of 2027 and will not be able to be supplied by other jurisdictions given the projected shortfalls of gas across all of Australia's southern states. AEMO suggests that additional commitments to expand domestic supply and alternative development such as hydrogen and biomethane could play an essential role in reducing the demand for natural gas.
Additionally, it appears that Australians are switching from gas slower than anticipated and it is leading to higher consumption than what previous forecasts expected.
ecoMaster Tips:
The ecoMaster team does our part by using a split systems for cooling in Summer as well as for heating as we are moving into the colder season. If you use a reverse cycle air conditioner during Summer to keep yourself cool, consider using it to stay warm this Winter. This will continue to reduce your dependency on gas.
To keep your Reverse Cycle air conditioner as efficient as it can be, make sure you periodically clean the filters (at least once a year). Dust and mould can affect the efficiency of your appliance, reducing performance and resulting in poor air quality.
Cleaning your air conditioner filters can be a "Do it yourself" job or call a professional. 
If you are cleaning air conditioning filters yourself, make sure to check your manual first. If the heater exchange is choked with dust or perhaps looks like it's got mould, it could be a good idea to get a professional cleaner in.
A professional cleaner will clean the filters as well as clean the heat exchanger.
Finally have a look at your air conditioning remote unit as well as the Manual.  Every system is different and you may find a cleaning function. Some systems have an Anti-Allergen Function and a Clean Function.
Another way to reduce your dependency on gas, (and electricity too), is to make sure your home is well sealed and not draughty. Draughts are a major cause of excessive use of heating and cooling systems. Click here for more information.
People Also Ask: 
⇒ Where can I learn more about these topics from an industry expert?
ecoMaster has been working in the energy efficiency / retrofit arena for over 20 years.  During that time we learnt an enormous amount about diagnosing issues, distinctions on various products as well as developing the best installation practices.  We have done the research, so you don't have to. All that information has now been condensed into a series of ecoMasterClasses.  Click here to gain access.
What's Next?
We hope this article has helped you learn how to use simple ways to save on your utility bill. This in turn will help you on your energy and thermal efficiency retrofit journey to make your home more comfortable all year round, and reduce your costs and carbon emissions.
Next, explore How to Make your Beautiful Entrance Door Energy Efficient.
If you found this article helpful, then please subscribe to our YouTube Channel. You'll find many more helpful "How To" videos there. You can also follow us on Facebook and Instagram to stay in the loop.For more great information on how to make your home more energy and thermally efficient subscribe NOW to ecoBites. ecoBites are free bite size chunks of the latest energy efficiency information making it quick and easy for you to absorb.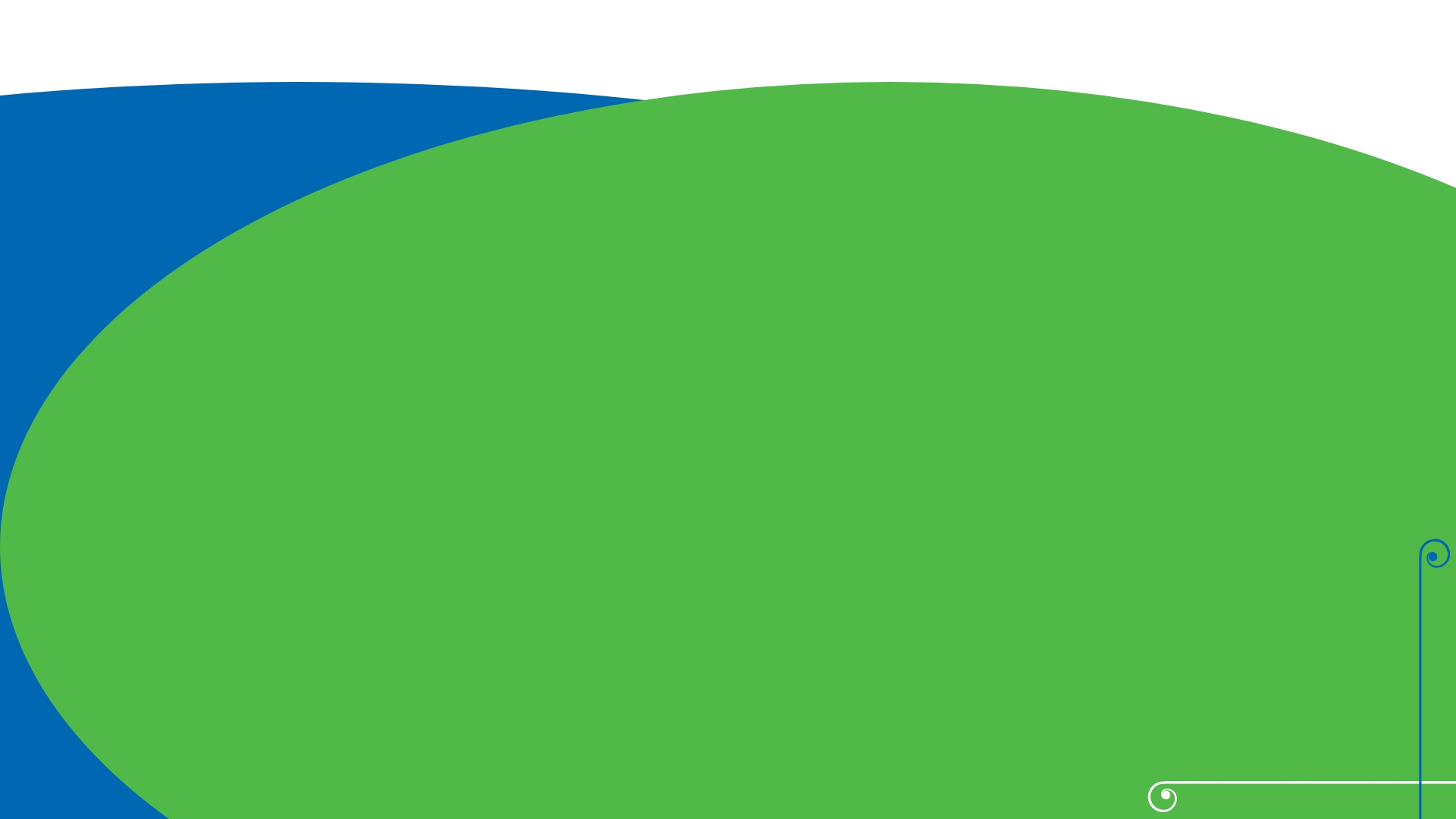 This is the year to get off the gas