Have you noticed gaps in your home's doors or skirting boards that let in draughts and cold air? To make your home more energy efficient and to help it maintain the right temperature, you should make sure that those gaps get sealed.
A sealant is a good solution for this kind of draught. ecoMaster suggests an alternative to silicone sealant that will make your life easier: FulaSeal UltraClear.
Ultra Clear is a high quality transparent sealant that can help you keep your home warm and comfortable. Ultra Clear is a water-based, highly flexible gap sealant that is white when applied and clear when dry. This virtually invisible sealant is flexible enough to expand and contract with the movement of a building and much easier to clean than silicone based sealants.
Using FulaSeal UltraClear to seal gaps in your home is simple: starting with the bottom of your door jamb.
Step 1: Identify the Gap
The first step is to identify the gap you want to seal. In this case, we're looking at the bottom of the door jamb, where there's a gap between the door and the floor. This gap can lead to draughts and cold air entering your home, making it less comfortable and potentially increasing your energy bills.
Step 2: Apply FulaSeal UltraClear
Once you've identified the gap, it's time to apply FulaSeal UltraClear. This transparent sealant is easy to apply and will create an airtight seal, preventing draughts and cold air from entering your home. To apply it, simply use a caulking gun to squeeze a thin line of sealant along the gap.
Step 3: Use a Silicon Spreader
To ensure a smooth and even finish, you'll need to use a silicon spreader. These are inexpensive tools that you can buy from any hardware store. Simply hold the spreader at an angle and use it to smooth out the sealant, creating a clean finish.
Step 4: Change Nozzles for Different Gap Sizes
It's important to have spare nozzles on hand in case you encounter gaps of different sizes. Skirting board gaps, for example, can vary widely in size. Changing nozzles as needed will help you achieve a clean and even finish.
Step 5: Wipe up Excess Sealant
Once you've finished applying the sealant, you may notice some excess caulk. Use a damp cloth to wipe up any excess sealant, ensuring a clean and smooth finish.
This technique can be used for any kinds of gaps in your home, particularly along skirting boards, skirt-to-floor gaps, and around architraved walls. Once it's painted, you won't know that there was ever a gap there. By using FulaSeal UltraClear and this simple process, you can help keep your home warm and comfortable all year round.
In the video below, Maurice will show you a practical example of how to do it:
What's Next?
We hope this article has helped you learn how to use simple ways to save on your utility bill. This in turn will help you on your energy and thermal efficiency retrofit journey to make your home more comfortable all year round, and reduce your costs and carbon emissions.
Next, explore how to make your front door beautiful and efficient with small improvements that will make the difference.
If you found this article helpful, then please subscribe to our YouTube Channel. You'll find many more helpful "How To" videos there. You can also follow us on Facebook and Instagram to stay in the loop.For more great information on how to make your home more energy and thermally efficient subscribe NOW to ecoBites. ecoBites are free bite size chunks of the latest energy efficiency information making it quick and easy for you to absorb.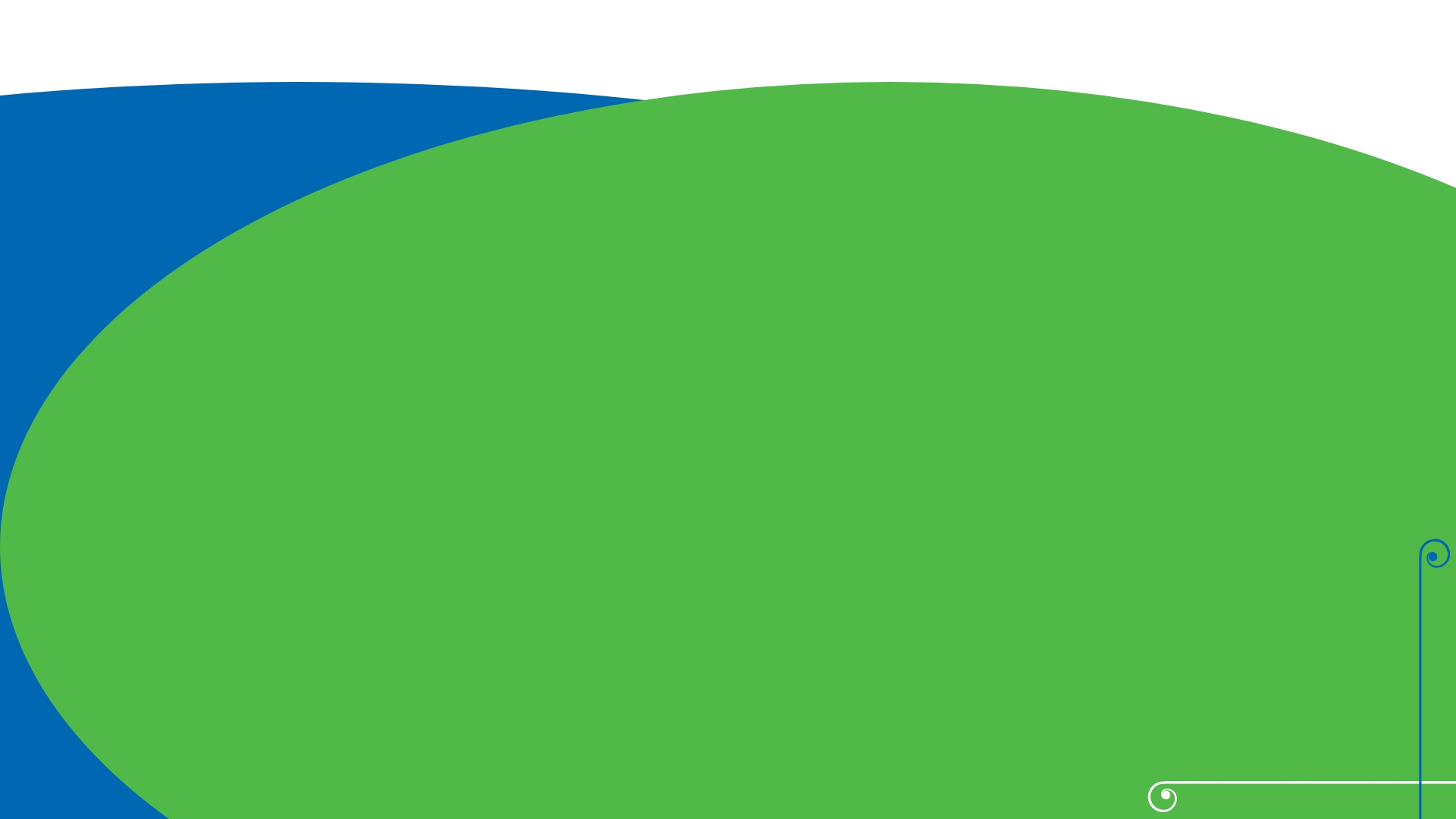 Skirting board gaps
will be a distant memory
with FulaSeal Ultra Clear!