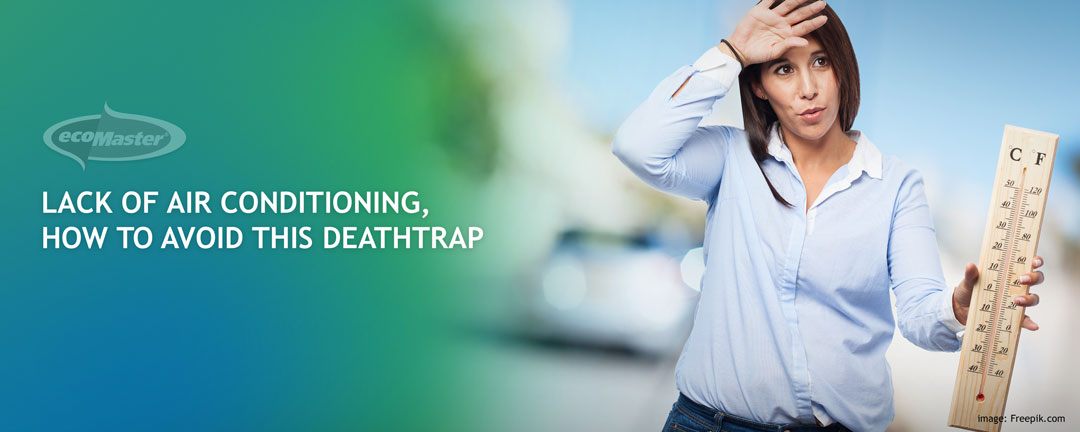 As temperatures begin to rise in Australia, we are being encouraged to retrofit our homes for thermal efficiency to stay cool amid the heatwave conditions and to lower our energy consumption.
This came after the Australian Bureau of Meteorology tweeted on 16 January 2019 that their office had just recorded Australia's top ten warmest days. All of the country's eight states and territories are affected.
The Australian Bureau of Meteorology describes heatwave as three or more days of high maximum and minimum temperatures that are unusual for a given location.  Recall the heatwave that preceded the 2009 Black Saturday bushfires in Victoria claimed 374 lives, this was in addition to the 173 people who were killed in the fires.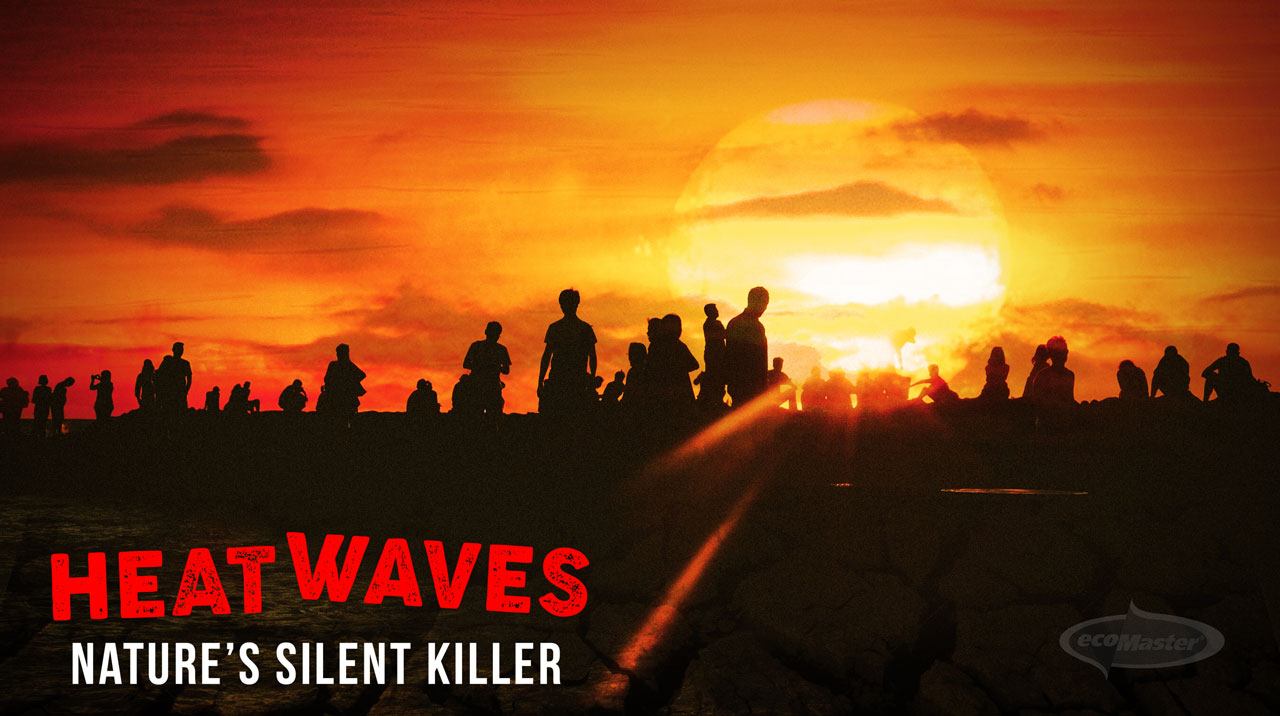 ecoMaster specifically addresses the issues of heatwaves with vulnerable people which include the poor, elderly, pregnant women, and people with pre-existing cardiovascular diseases. Extreme heatwaves can cause a number of illnesses like dehydration, heat stress, and heat stroke. It can also aggravate heart, lung, and kidney diseases.
While air conditioning is the best means to counter the effects of sweltering temperatures, many Australians, especially low-income households, either do not have air conditioners or prefer not to rely on them to avoid increasing energy costs.   And clearly, when the power has been turned off by the energy distributors, homes will not have access to power to run their air conditioning. So, it's important to have a strategy in place to cope.
Here are some simple yet effective ways to stay cool in summer:
1. Shade Your Home
The most effective way to reduce summer heat is to prevent the sun from hitting the walls or glass in the first place.
Here are some low-cost ways to apply shading in the key areas of your home:
Good Solution:  Apply shading inside your home.
Better Solution:  Divert the sunlight from your windows
Put on light-coloured window coverings

Install awning blinds on the eaves

Install shade cloth on areas that are directly facing the sun
Best Solution:  Apply external shading
Roll down blinds at verandah or eave edge

Install shade sails
2. Keep out hot winds by draught proofing your doors, windows, floors, and vents
Draught proofing is a relatively cheap, easy, and effective technique to solve air leakage problems. As a result of the movement of a home's foundation, gaps and cracks around your doors and windows are formed through time.  It also needs to be said that many draught points in a home are also caused by poor or thoughtless workmanship.
Small gaps can let in massive amounts of hot air from outside and suck out your air conditioning. In most homes, up to 50 percent of heating and cooling energy go to waste due to uncontrolled draught. Free-flowing draught is one of the major reasons why a home is too difficult to heat and cool.
By creating a tight seal around draughty doors and windows, you can control your home heating, cooling, and ventilation all year round. Draught proofing helps in minimising the entry of stubborn draught that affect your indoor comfort.
Another way to stop heat from entering your home is by caulking tiny gaps and cracks present on your wooden floors, architraves, window frames, and vents. Use a sealant that's easy to apply, odor-free, and turns clear when applied so as to prevent affecting your floors aesthetic value.
3. Enhance your insulation
Insulating your ceiling, walls, and floors brings massive benefits to your well-being. Installing good quality insulation like polyester helps regulate indoor temperatures in summer and winter. Polyester is the best insulation material suitable for insulating Australian homes. An eco-friendly material made out of 45 percent recycled component, polyester doesn't lose its loft and is guaranteed to last for 50 years.
These three types of polyester insulation can give your home the following protective benefits during the sweltering months:
4. Keep Yourself Cool
Remain cool all throughout the day!
Put shading in place

Close your curtains/windows/doors during the day

Wear loose clothing

Drink plenty of water

Stay in touch with neighbours

Keep your phone close by

For those in fire danger areas, listen to Radio 774 for updates
If you wish to remove the plug, it can be easily extracted.  We suggest you attach a string around the plug if you wish to remove it on a regular basis. It is also a useful idea to include a reminder in the hearth that you have a plug inserted into the chimney – just in case you forget.