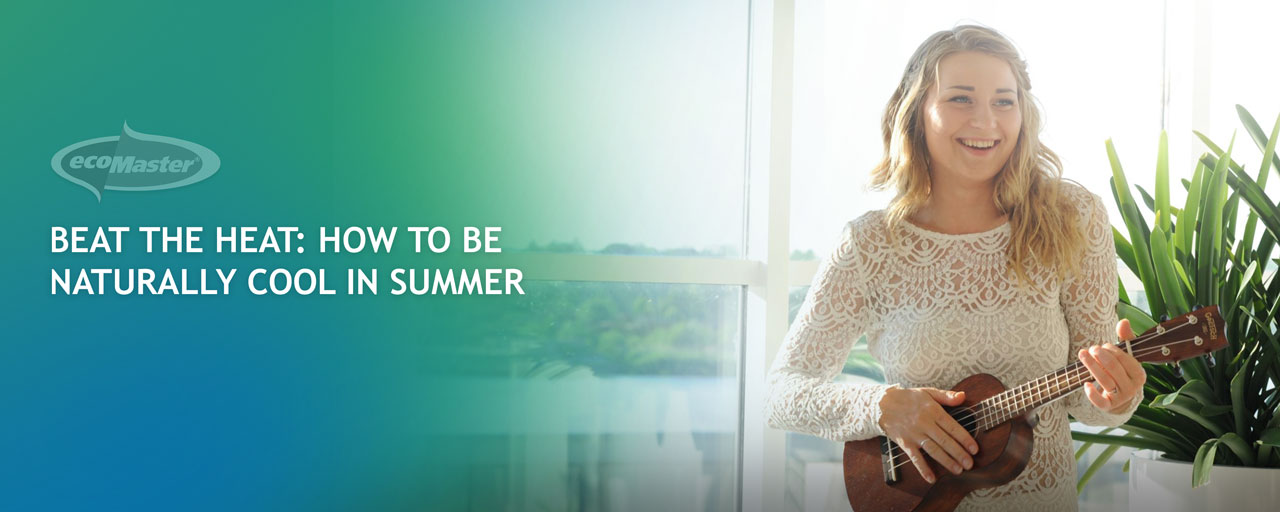 Severe heat can cause several illnesses which include dehydration, heat stress, and heat stroke. Heatwaves can also worsen pre-existing diseases like lung, heart, and kidney diseases. In extreme conditions, heatwaves can cause death. During one of the largest heatwave that struck Australia in 2009, emergency centers in Victoria noted a significant increase of heat-related deaths in the region. A spike in cardiac arrest incidents among elderly people was also observed.
The uptrend of deaths was due in part to the following factors:
Most households are not heatwave-ready

Majority of Australians have a poor grasp of the gravity of the heatwave problem in the country

When temperatures rise the supply of electricity can be disrupted due to high demand, leading to brownouts or blackouts.

In extreme temperatures, the risk of fire incidents increases and the supply of electricity can be disrupted by the energy distributors to minimise fire risk and safety concerns.

Homes with poor levels of insulation and ineffective air conditioning tend to be hotter than outside, then retain that heat into the evening.
With proper awareness and preparation, grim outcomes can be avoided. Homeowners only need make a few improvements in their home to protect their thermal comfort and their well-being.
In preparation for the summer season, ecoMaster's Lyn Beinat shared three simple yet impactful ways to make homes naturally cool in summer at the Bendigo Sustainable House Day on 28 October 2018.
Below are the ways to beat the heat in summer:
1. Shade your Home
The most effective way to reduce summer heat is to prevent the sun from hitting the walls or glass in the first place.  If that can't be done (because of neighbouring properties, height of walls / windows or topography), then stopping the heat at the glass in the next best.  The third way is to deal with the heat inside the home with effective window treatments.
Here are some low cost ways to apply shading in the key areas of your home:
Good Solution:  Apply shading inside your home.
Better Solution:  Divert the sunlight from your windows
Put on light-coloured window coverings

Install awning blinds on the eaves

Install shade cloth on areas that are directly facing the sun
Best Solution:  Apply external shading
2. "Cocoon" Just One Room
Rather than try to deal with cooling a whole home, a better approach may be to work on cooling just one room.  This will make it easier and more cost effective to maintain a comfortable temperature for the least cost.
Here are just a few of the steps you can take to protect one room from heatwaves:

Super-insulate the ceiling and include a reflective component on top of ceiling batts

Remove holes (downlights) from your ceiling and replace with surface mounted lighting

Seal your fireplace using a Chimney Draught Stopper

Draught-proof the room by applying

Draught Dodgers

and

Draught Excluders

on the doors and windows

Caulk gaps and cracks using an

invisible sealant like UltraClear

Install

Underfloor Insulation

Improve the windows by installing

secondary glazing

(or bubble wrap)

Install

Wall Insulation

from the outside (pump in wall insulation); a low cost alternative (from the inside) is to use full height bookcases against a hot wall
3. Keep Yourself Cool
Remain cool all throughout the day!
Put shading in place

Close your curtains/windows/doors during the day

Stay in your 'cocooned' room

Wear loose clothing

Drink plenty of water

Stay in touch with neighbours

Keep your phone close by

For those in fire danger areas, listen to Radio 774 for updates